Eczema & Psoriasis: Tips For Choosing Allergy-Friendly Underwear
Not too long ago, we discussed just exactly how your choice of clothing (especially the undies) can impact eczema or psoriasis. In that post, we emphasized the importance of allergy-friendly underwear to avoid worsening flare-ups when dealing with eczema or psoriasis. We understand that this is one awkward topic many of us would rather wish we could avoid altogether. But you don't have to suffer in silence. So, in today's post, our focus is on helping you make the best decisions when you're in the market for the best hypoallergenic underwear to keep eczema under control.
1. Avoid synthetic fabrics
Synthetic fabrics like polyester, nylon, and similar ones are bad at managing heat and moisture. This is why your body may easily get overheated when wearing underwear products made from synthetic fabrics like these.Heat sets up your skin for itching. And when you constantly scratch the affected skin area, it helps eczema spread to other places. Not just that, it also opens up the skin area to bleeding and skin infection.
2. Choose Breathable Fabric

Breathable fabric underwear products that 'lets your skin breathe' are some of the best eczema-friendly clothing on the market. Cotton and silk are also some of the best allergy-friendly underwear products you can get for not just eczema and psoriasis but also if you have highly sensitive skin.

Cotton is breathable and has a great moisture-wicking property. This easily helps take care of heat and moisture. Silk, as well, is cool and soft to the touch. It also has a great heat insulation property, so you can stay cool even in the heat of summer. This is the reason we always recommend the

JulieMay line of allergy-free organic Pima cotton underwear for anyone with eczema or psoriasis. Most of these products are made from certified organic Pima cotton (the best of the bunch!) and pure silk inner layers to help you get the best of both worlds.

The Ultra -Soft SILK LININGS can cool down the skin for eczema and psoriasis sufferers, wick away moisture and relieve skin rashes, hives and itchy skin symptoms.

JulieMay organic certified organic Pima cotton underwear products also do not contain synthetic fabric products. There are no exposed elastics, and they are devoid of both latex and nickel and all of the other harsh chemicals and dyes that may trigger allergic skin reactions or worsen your eczema.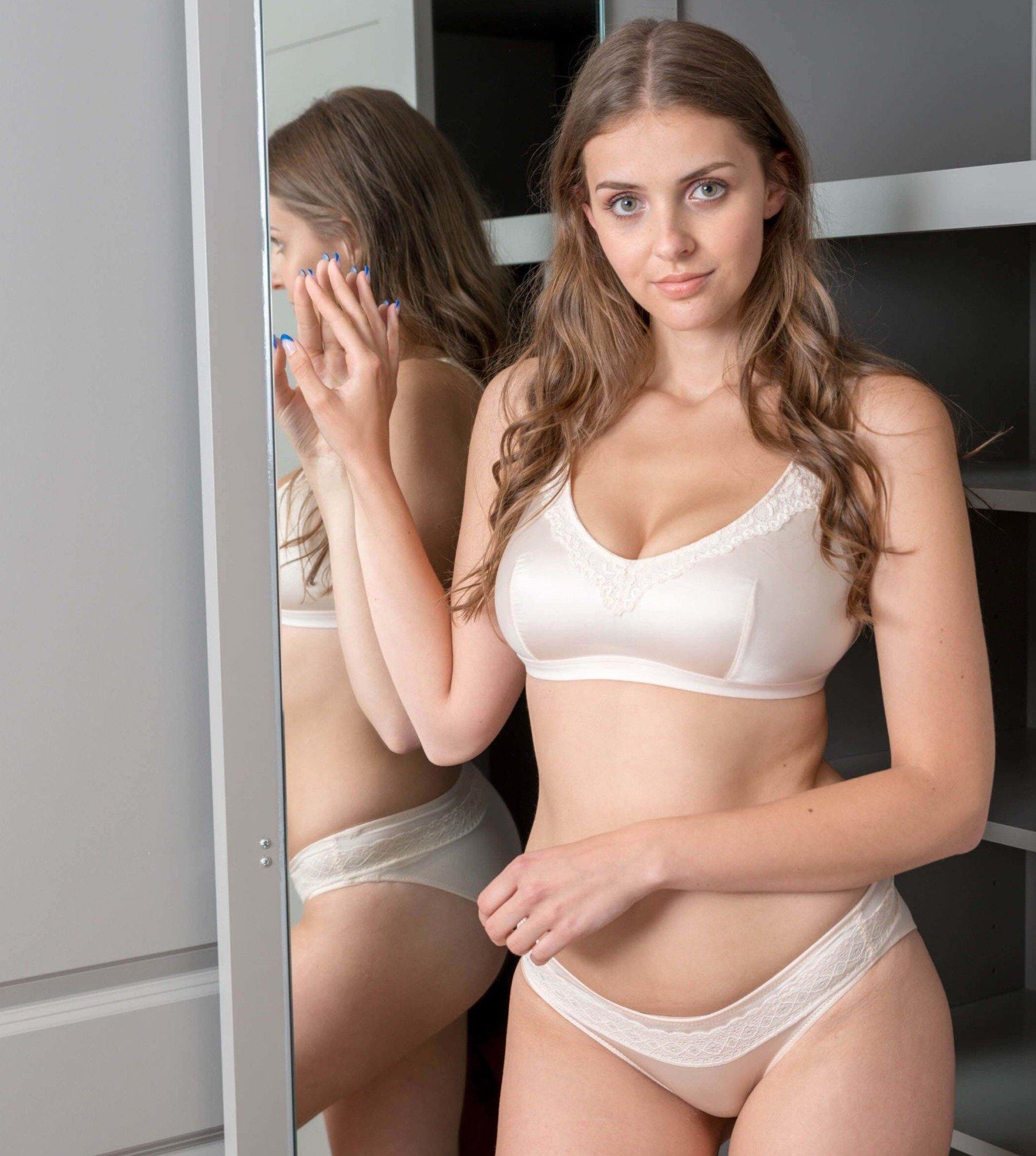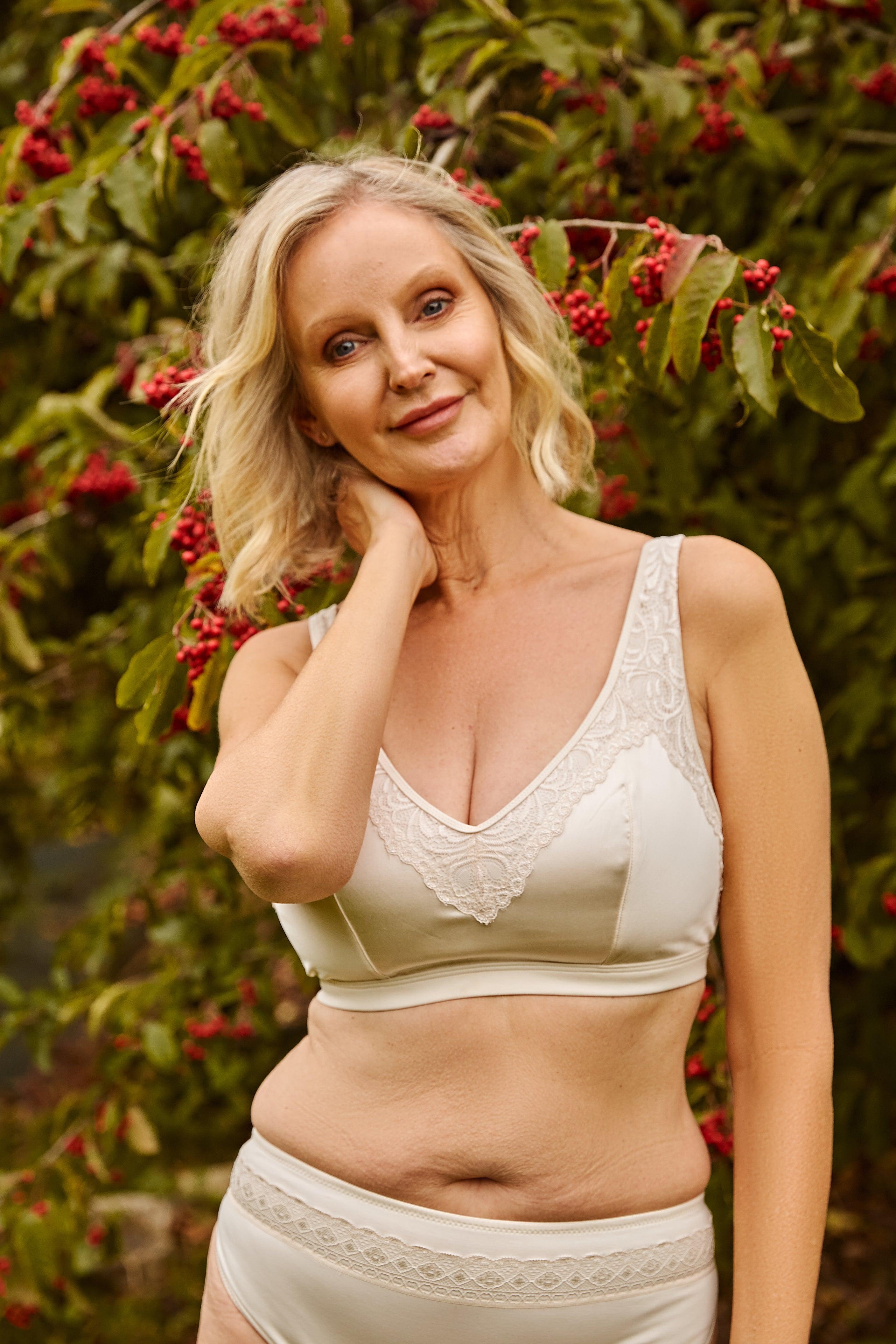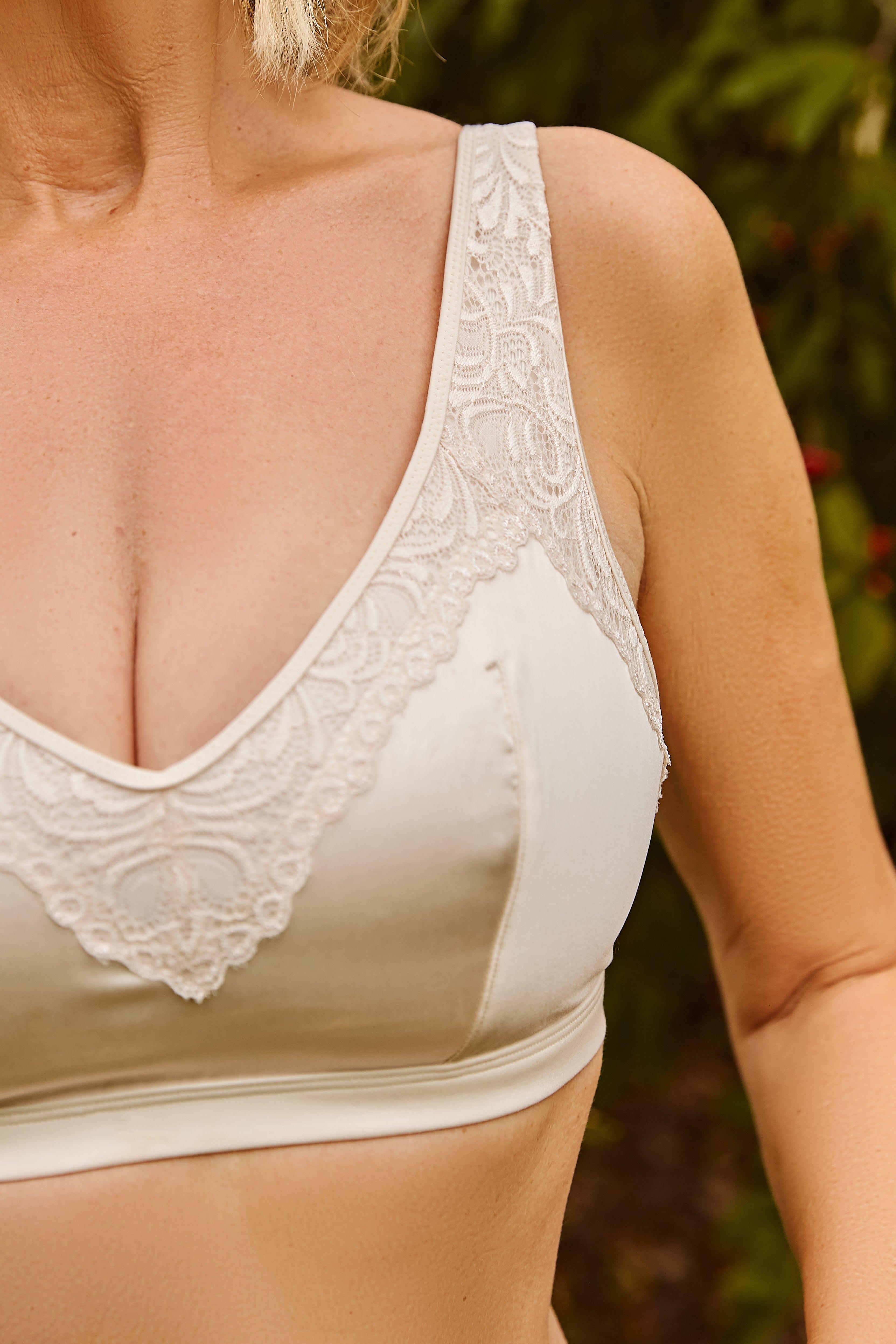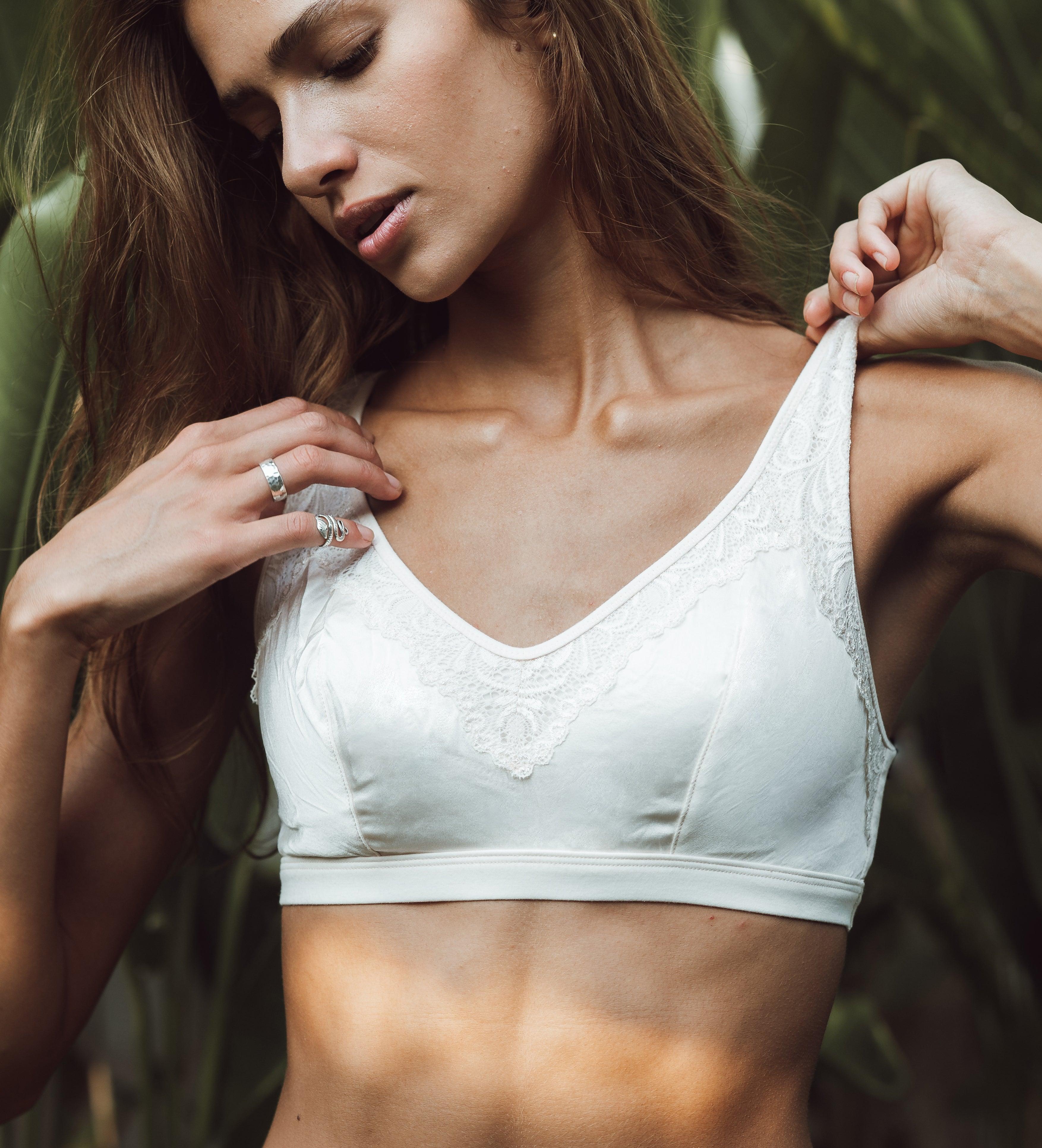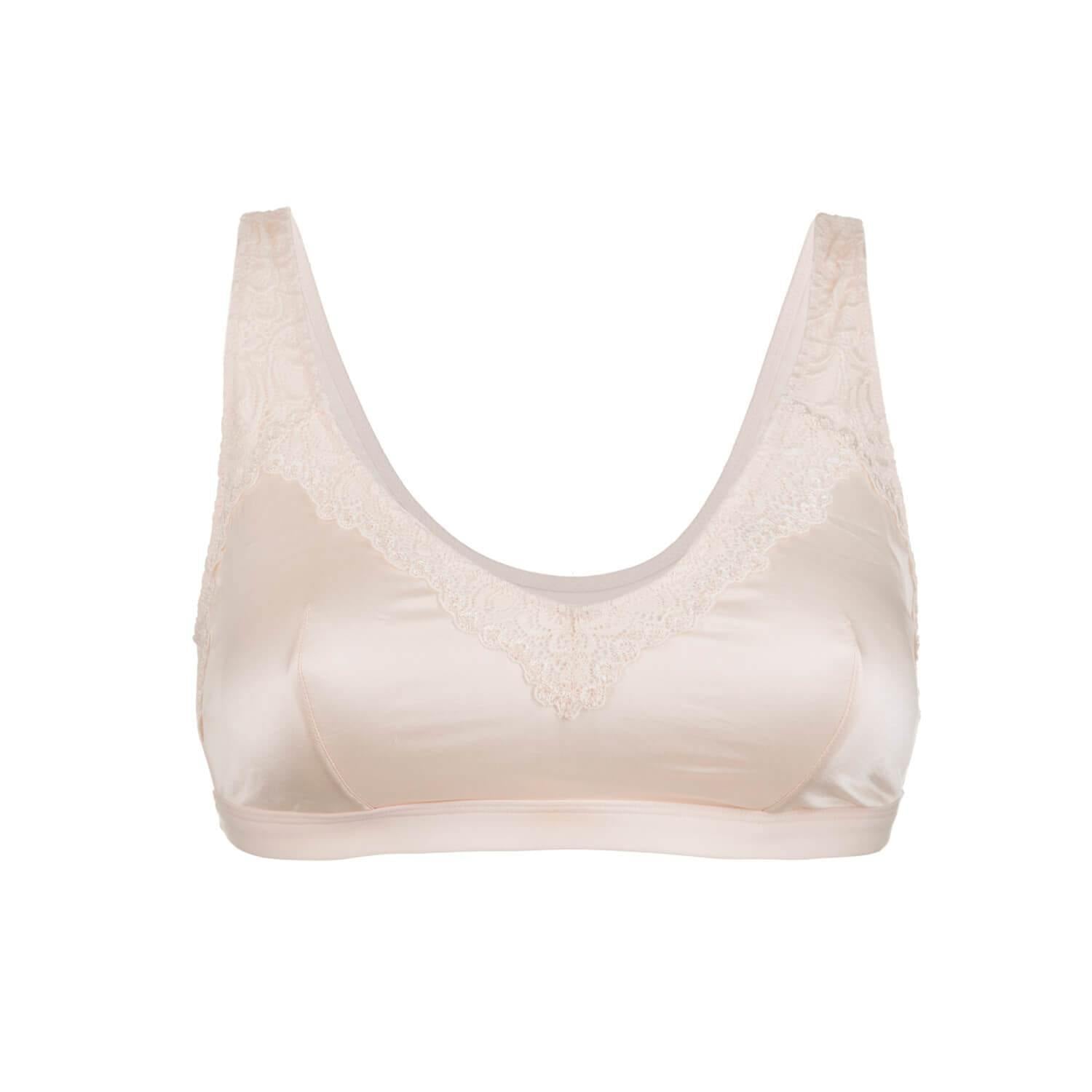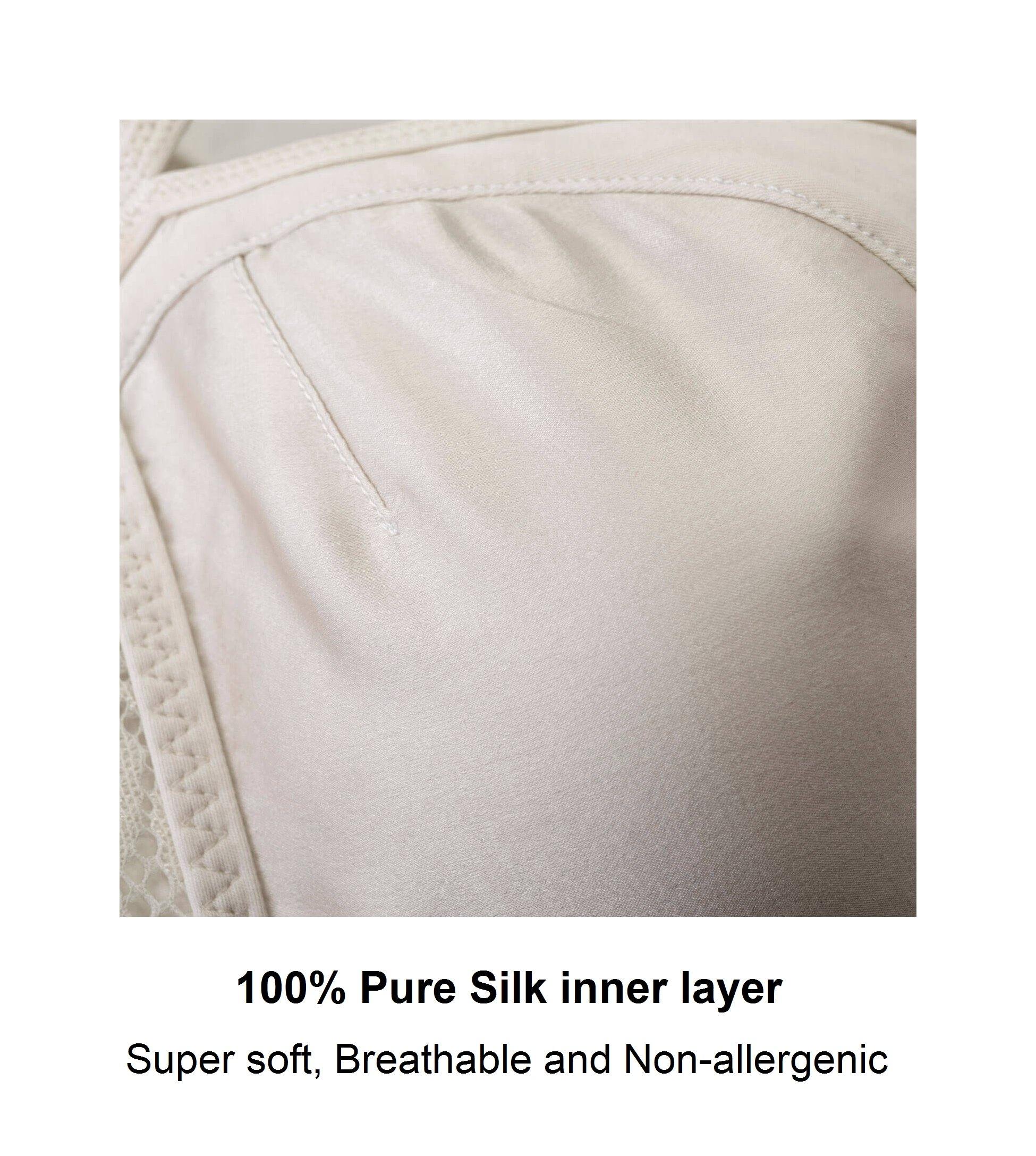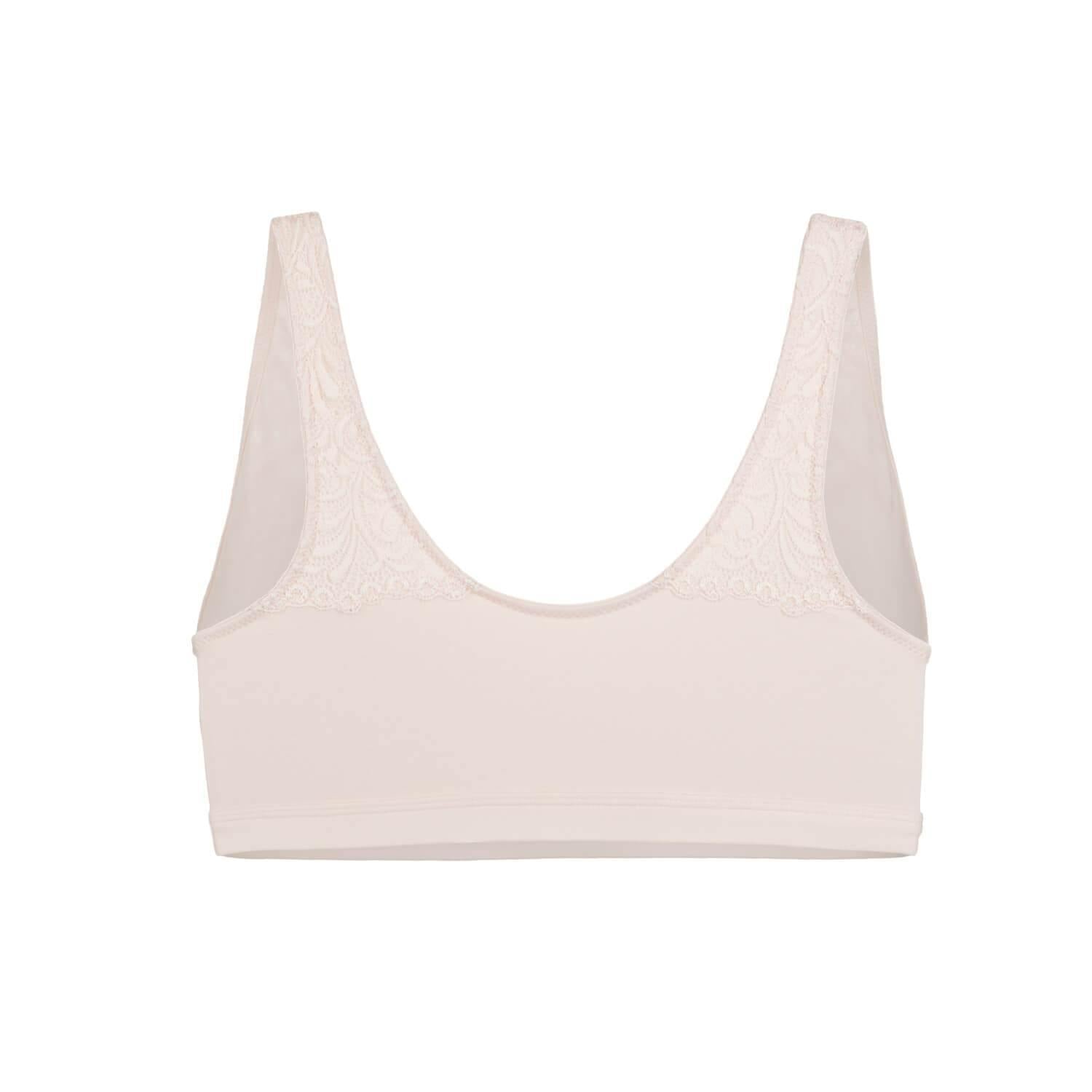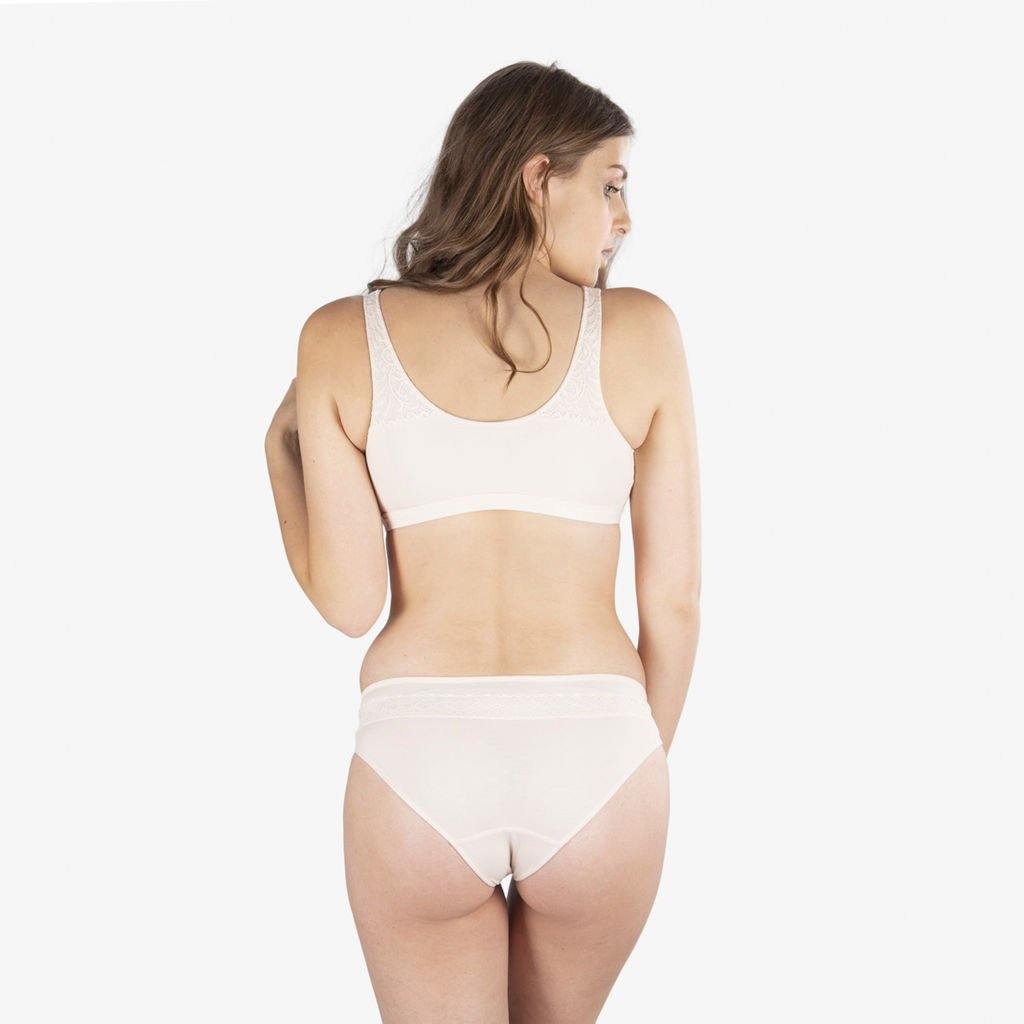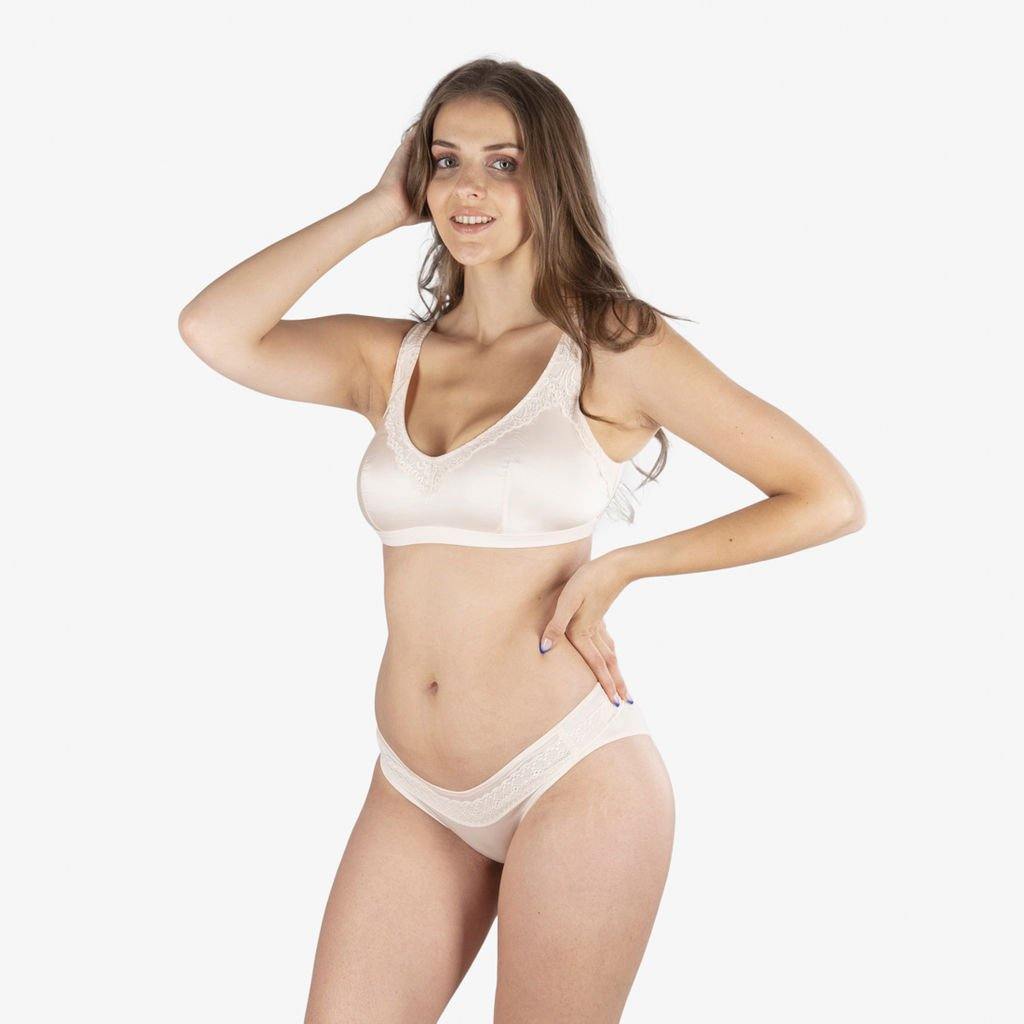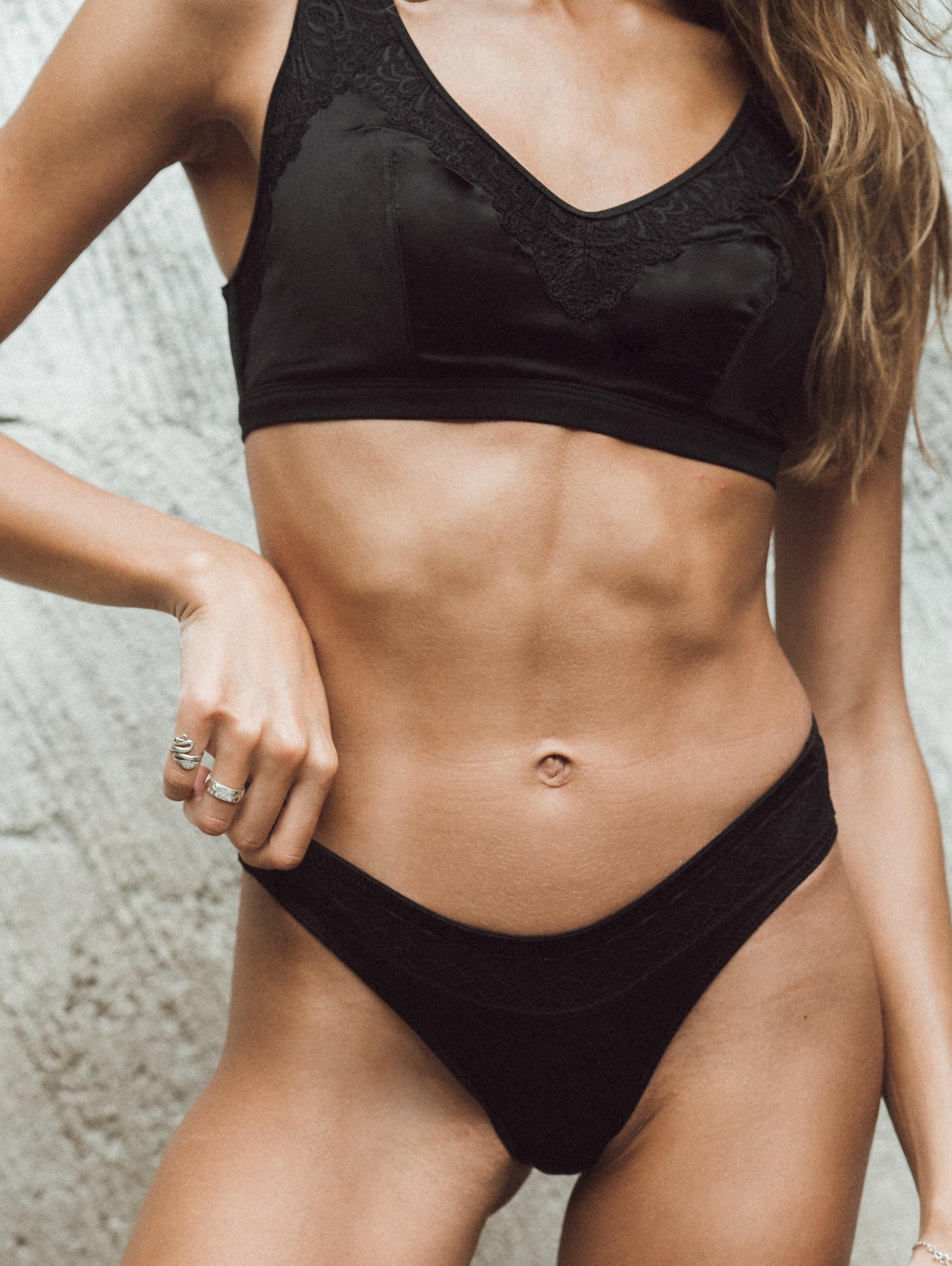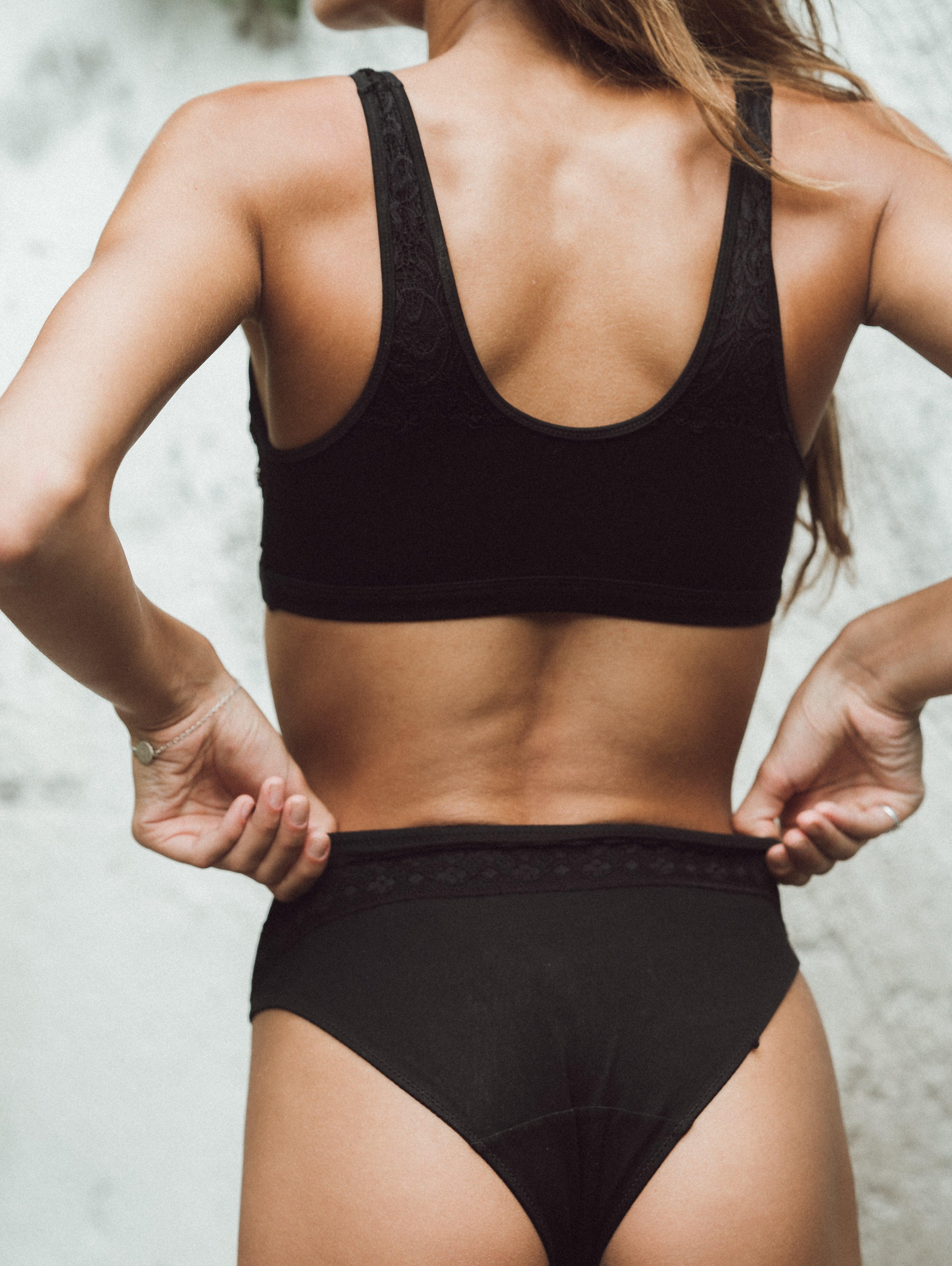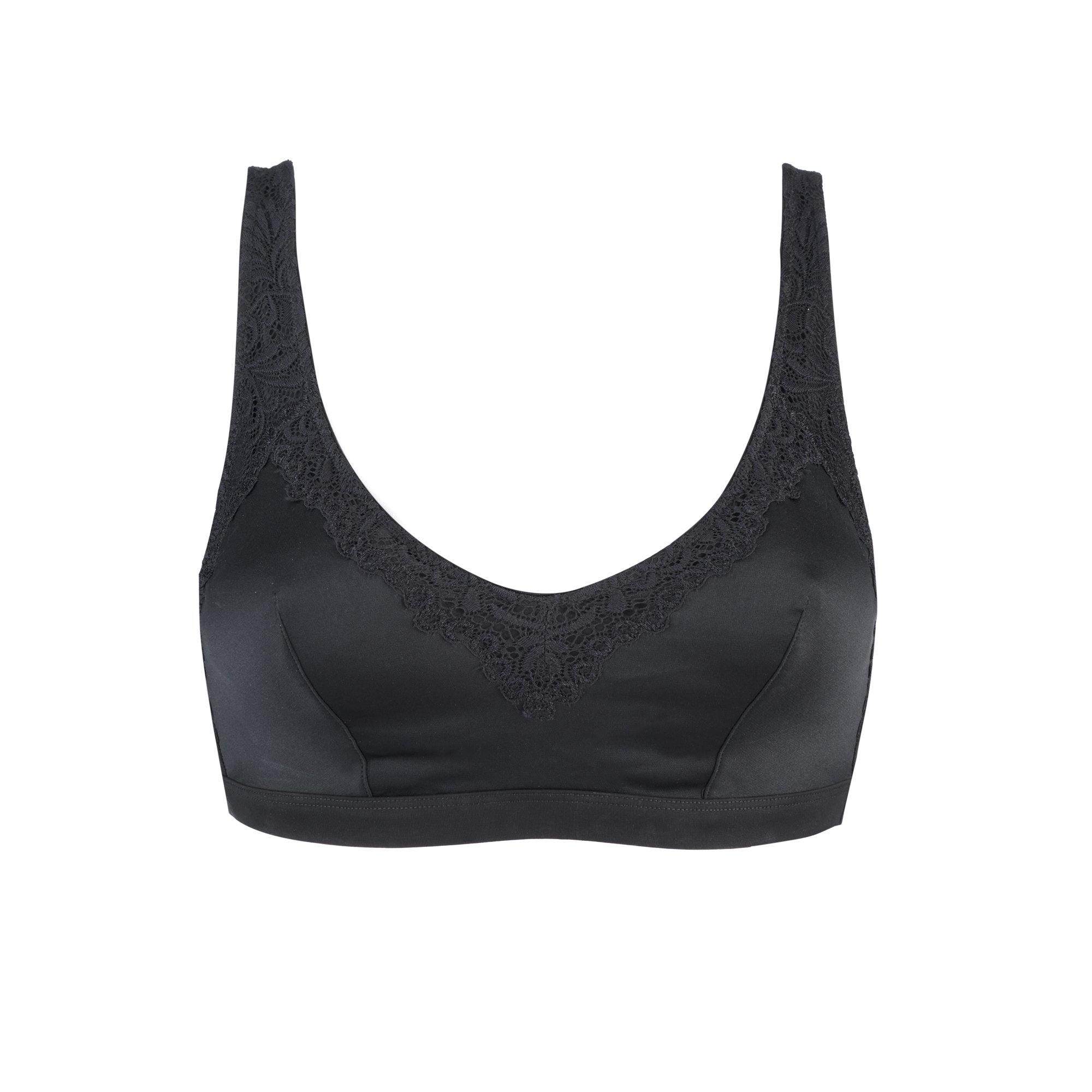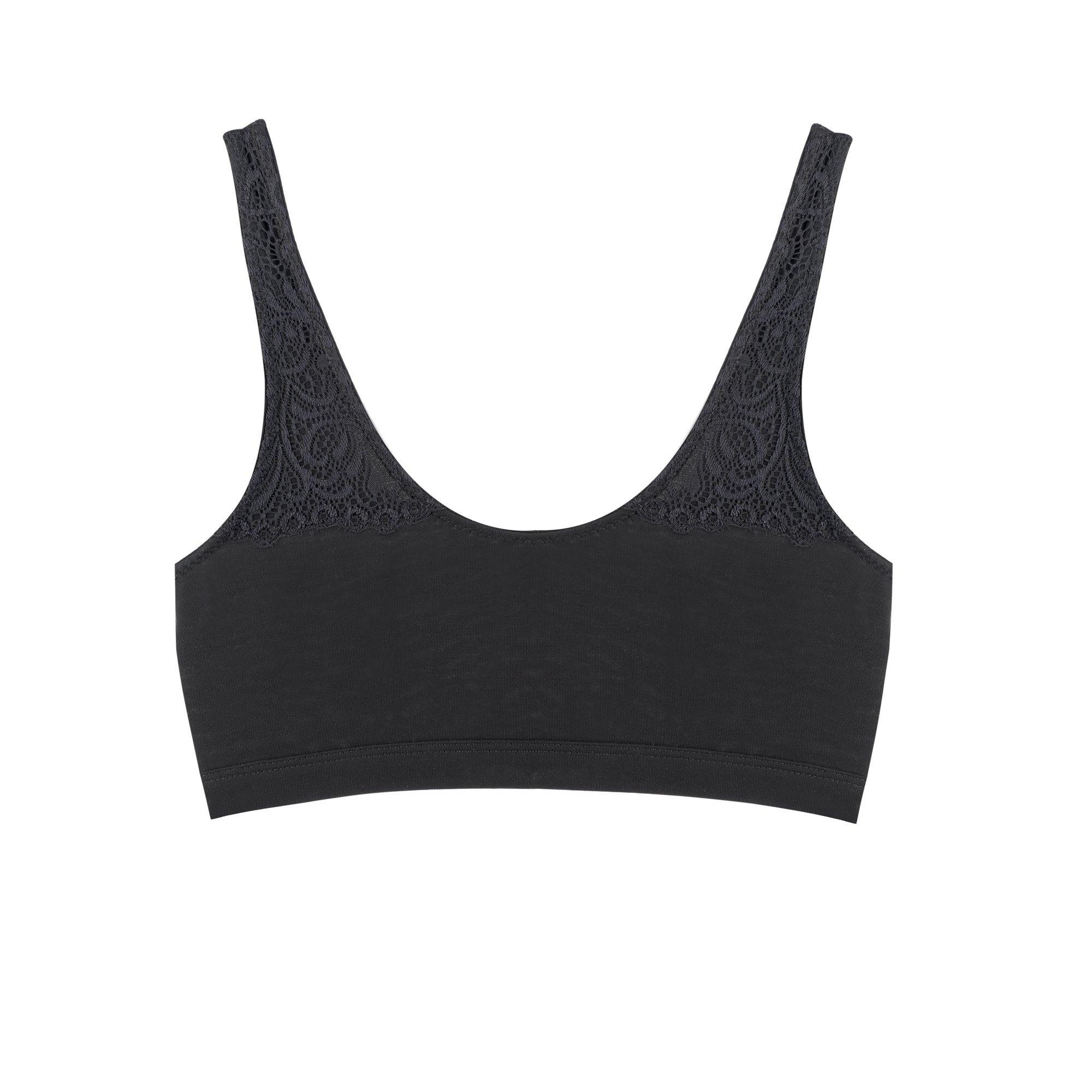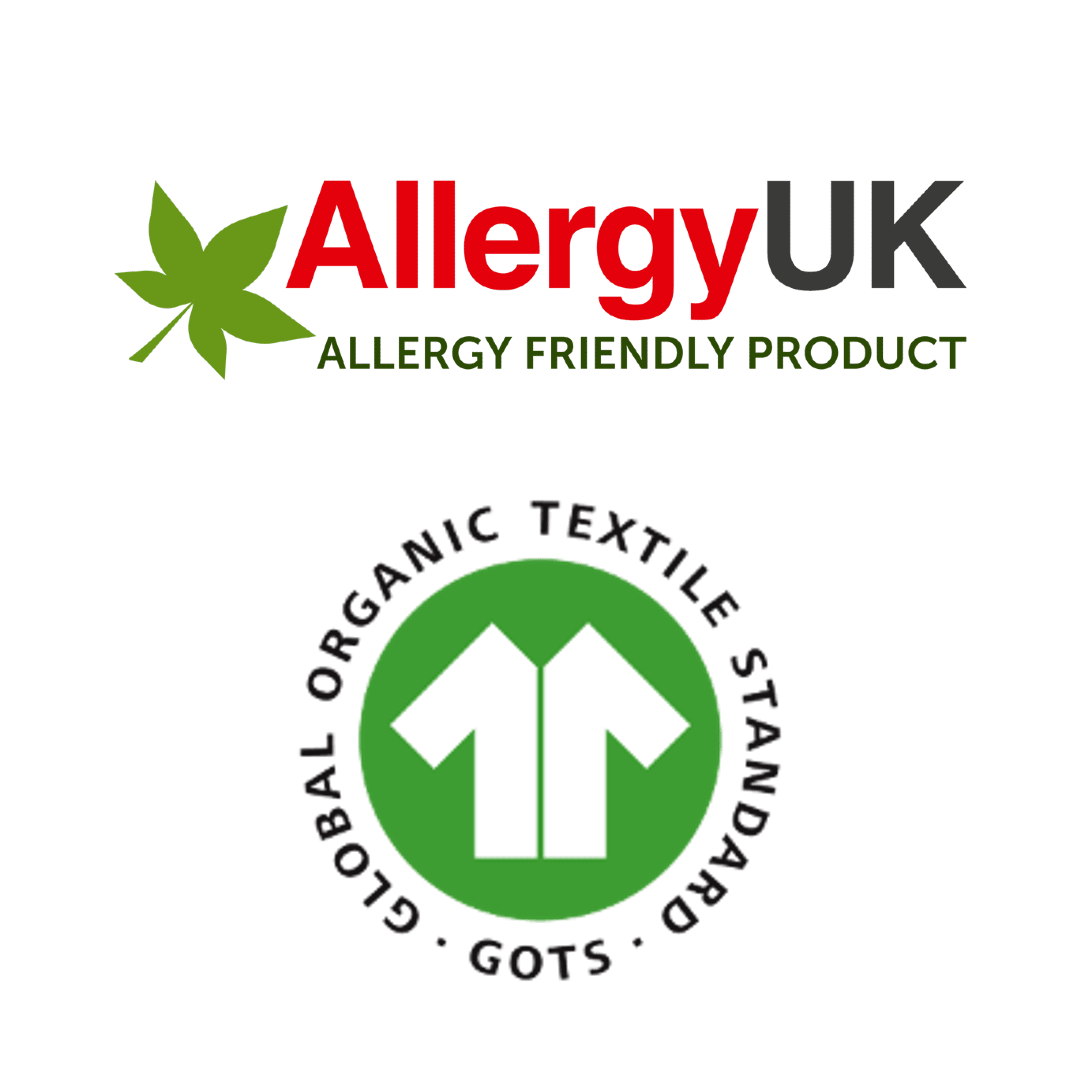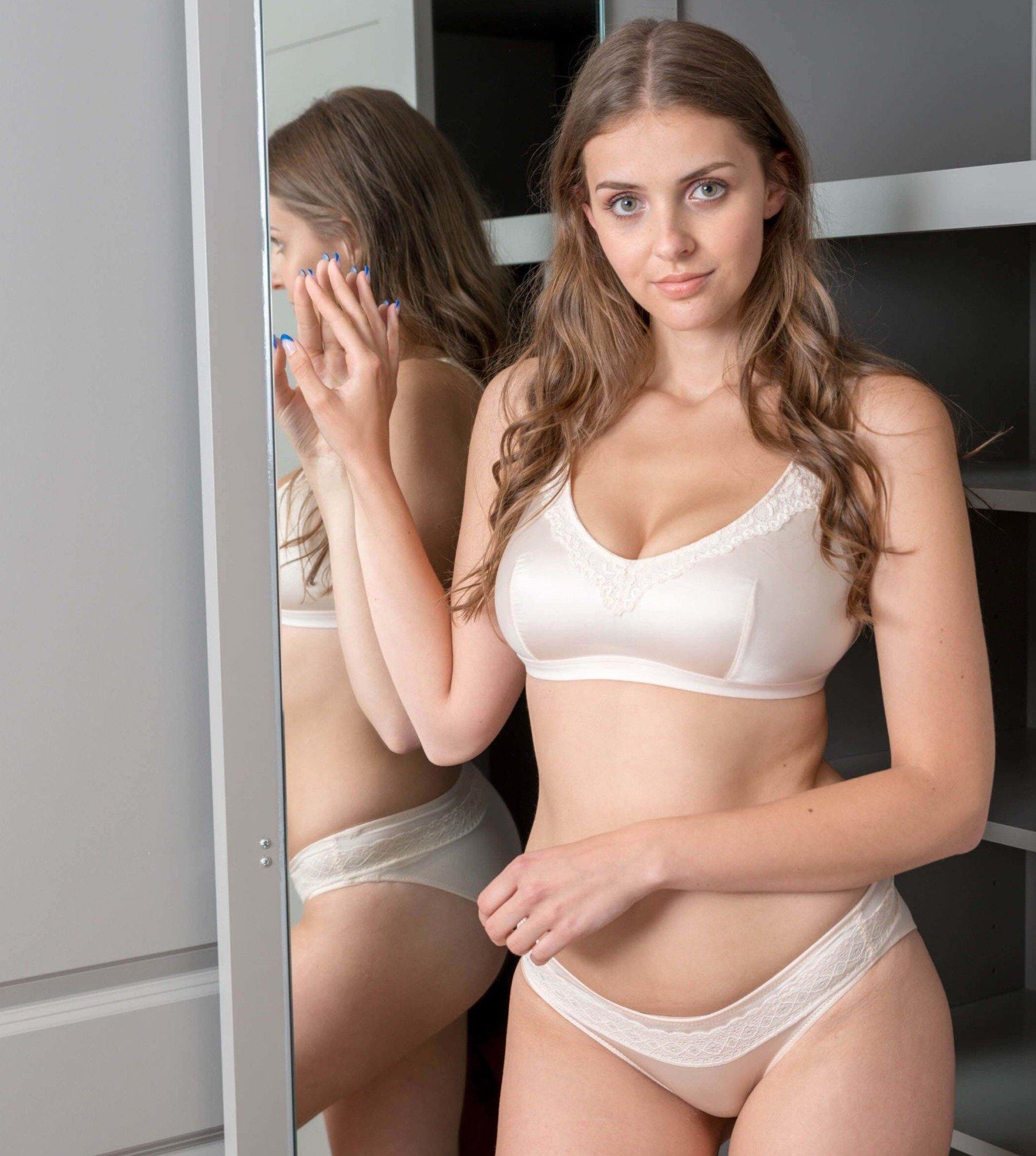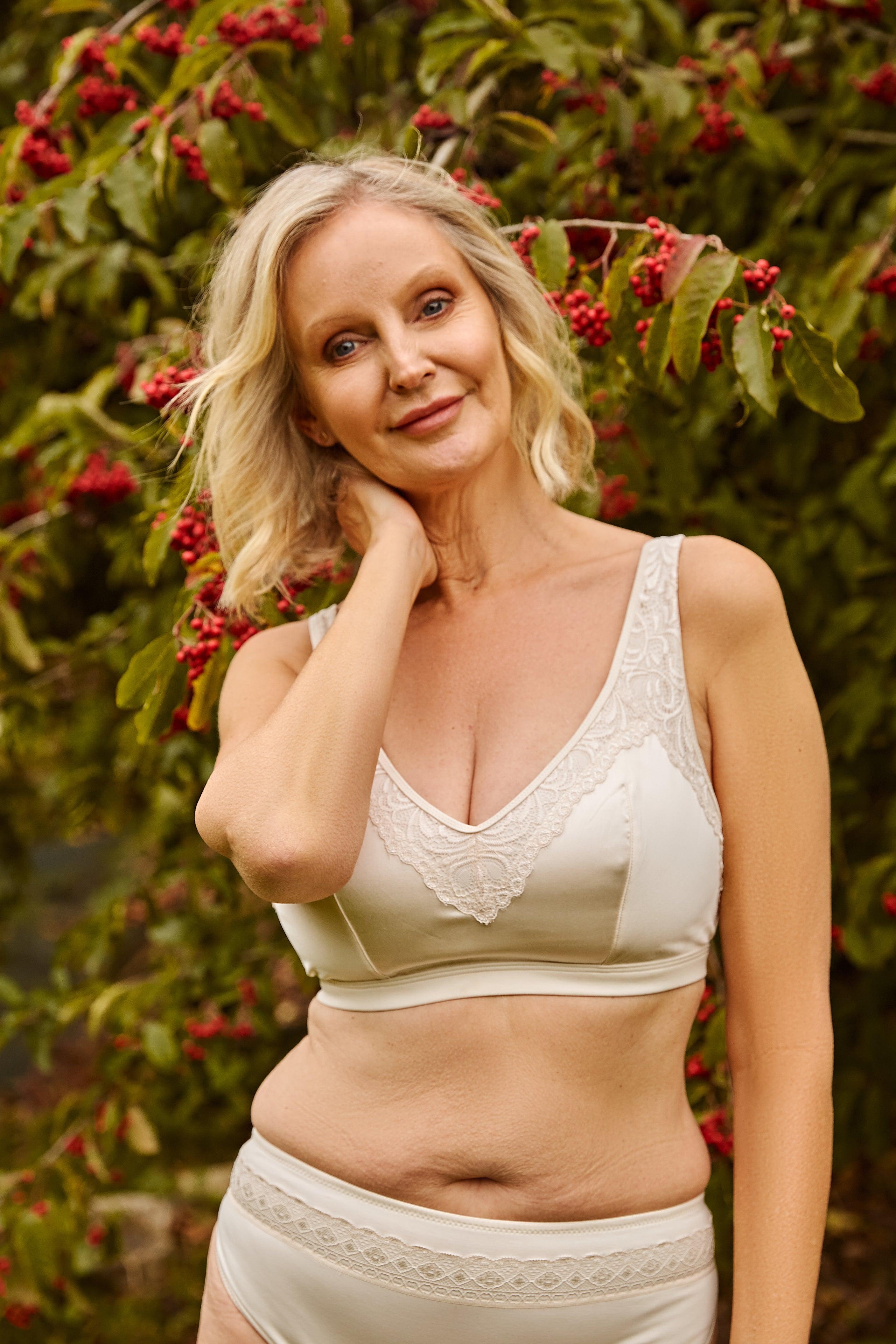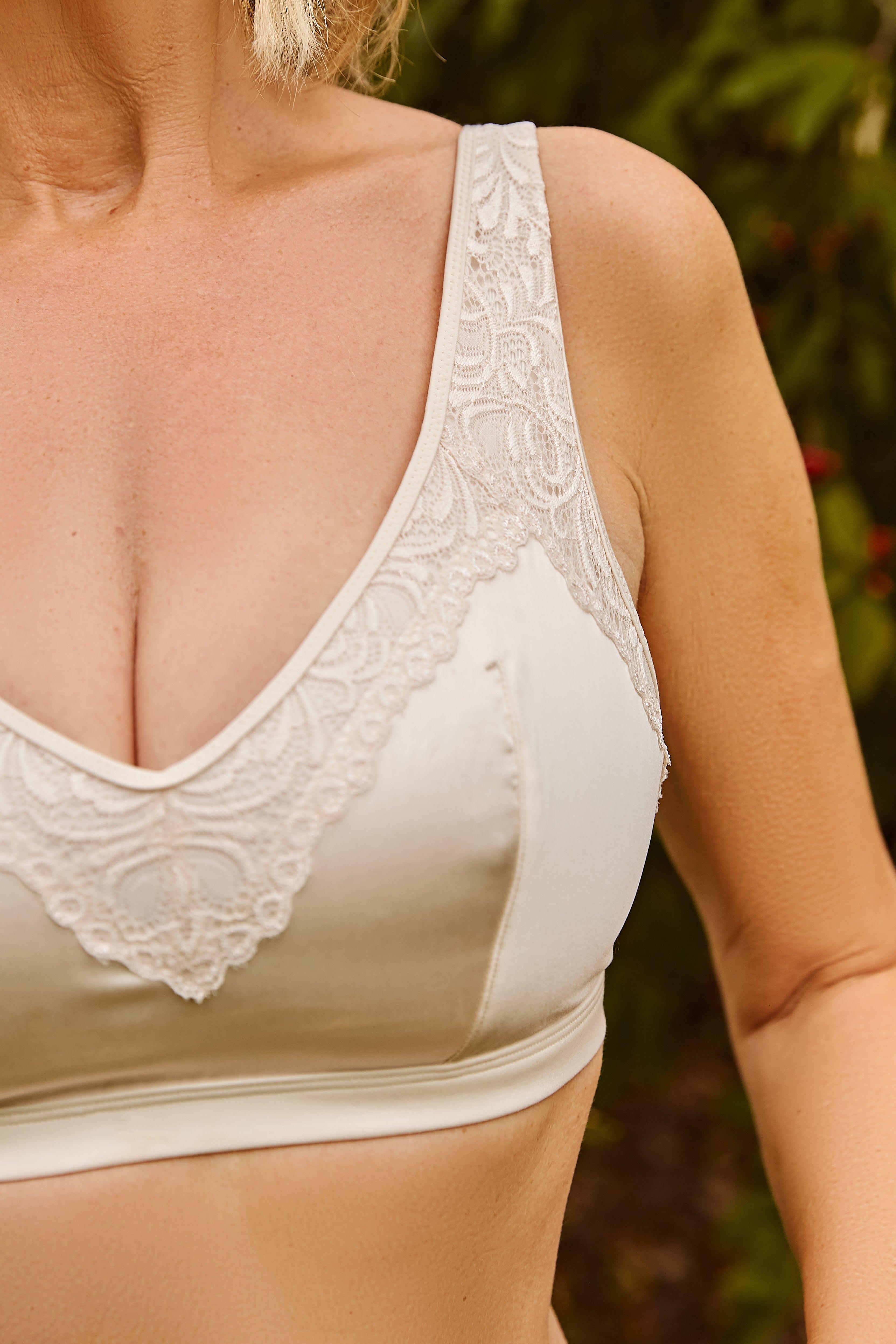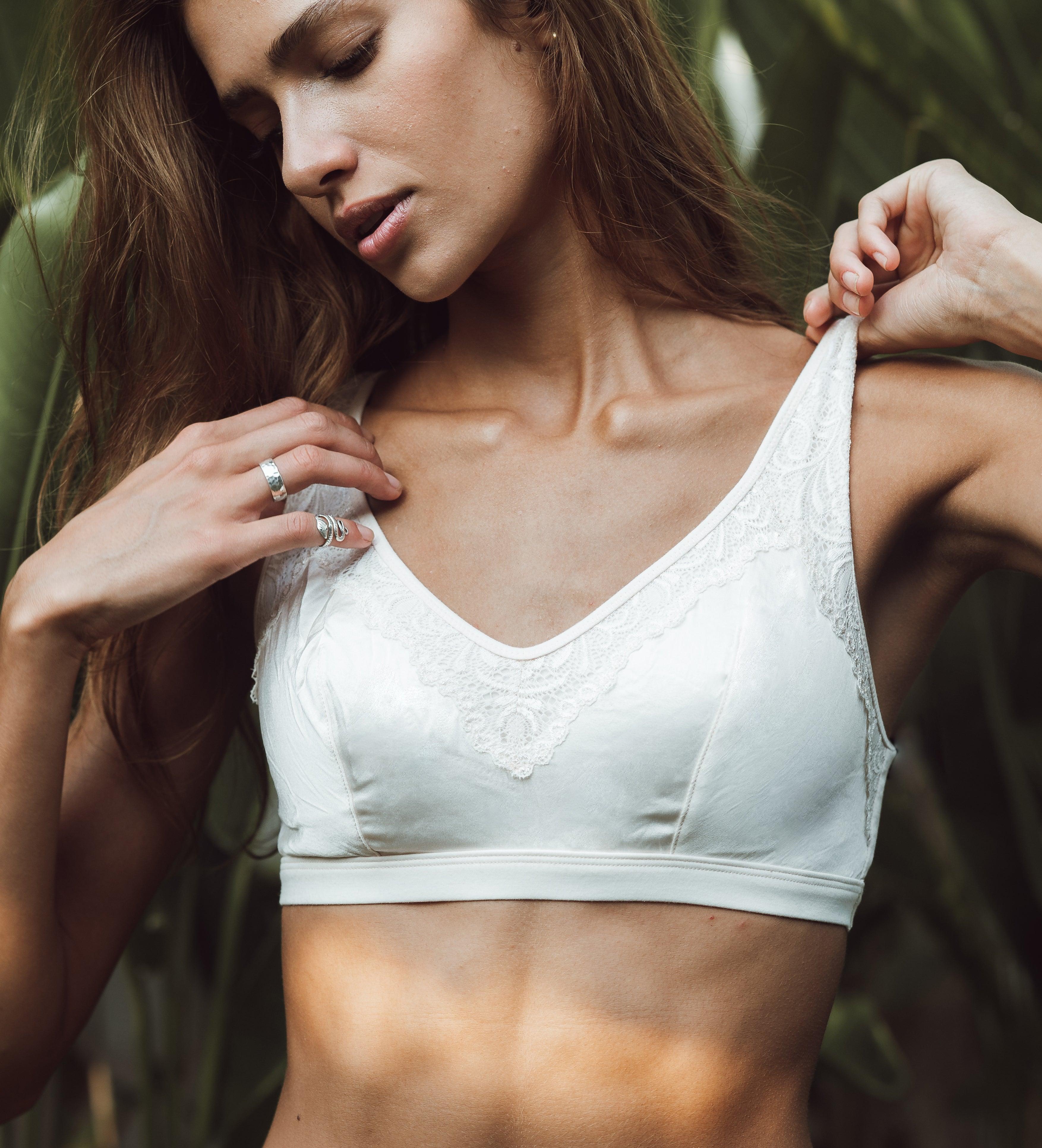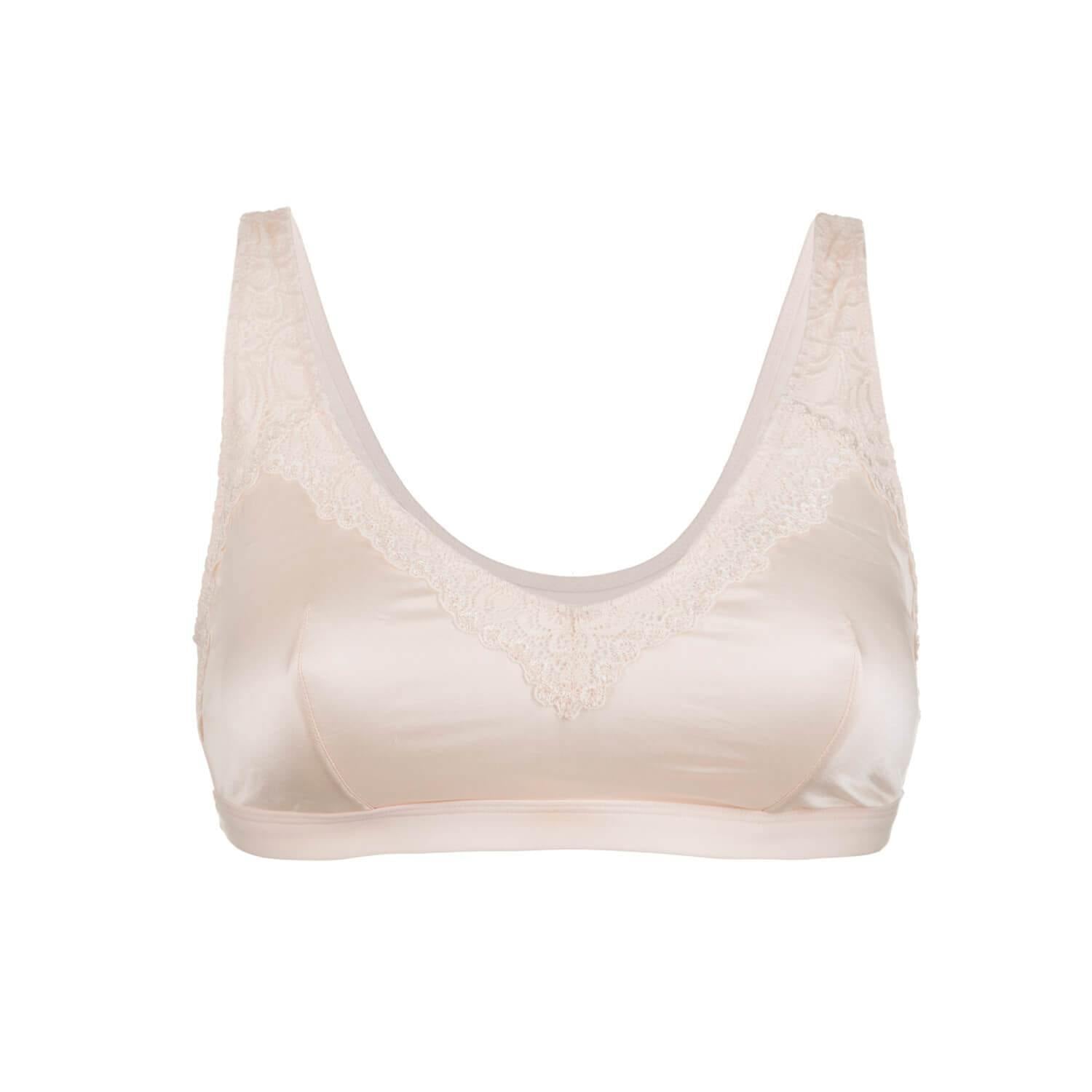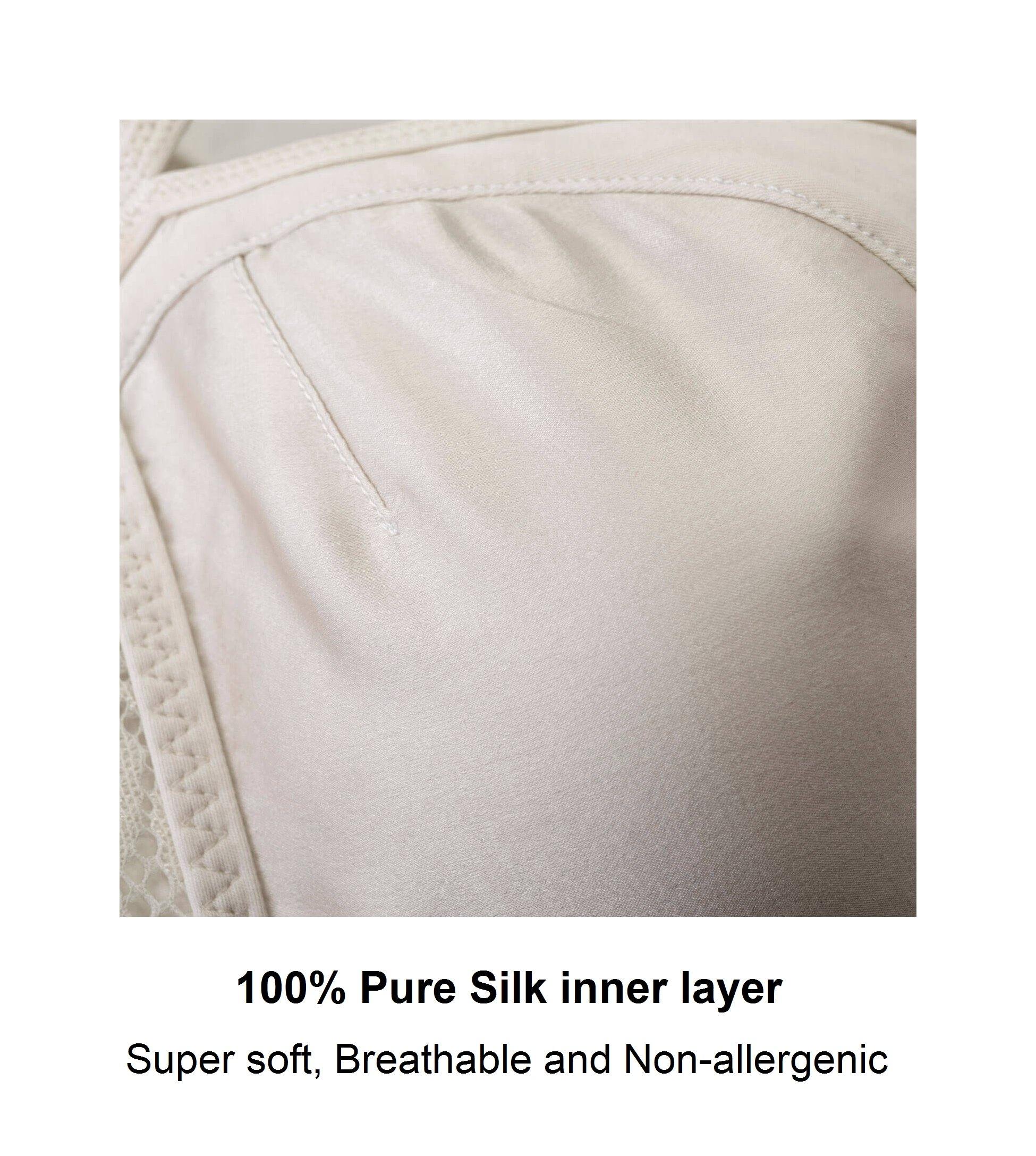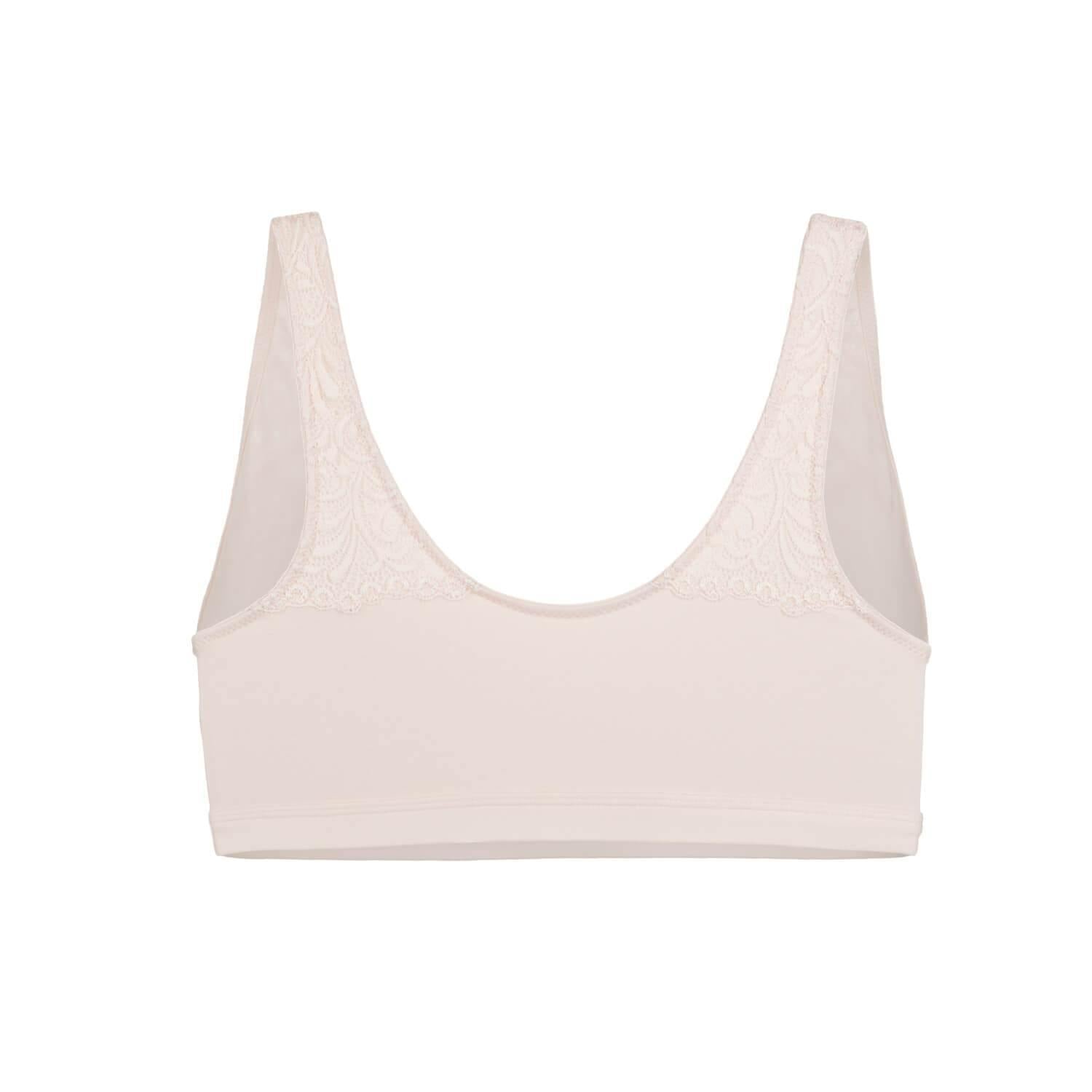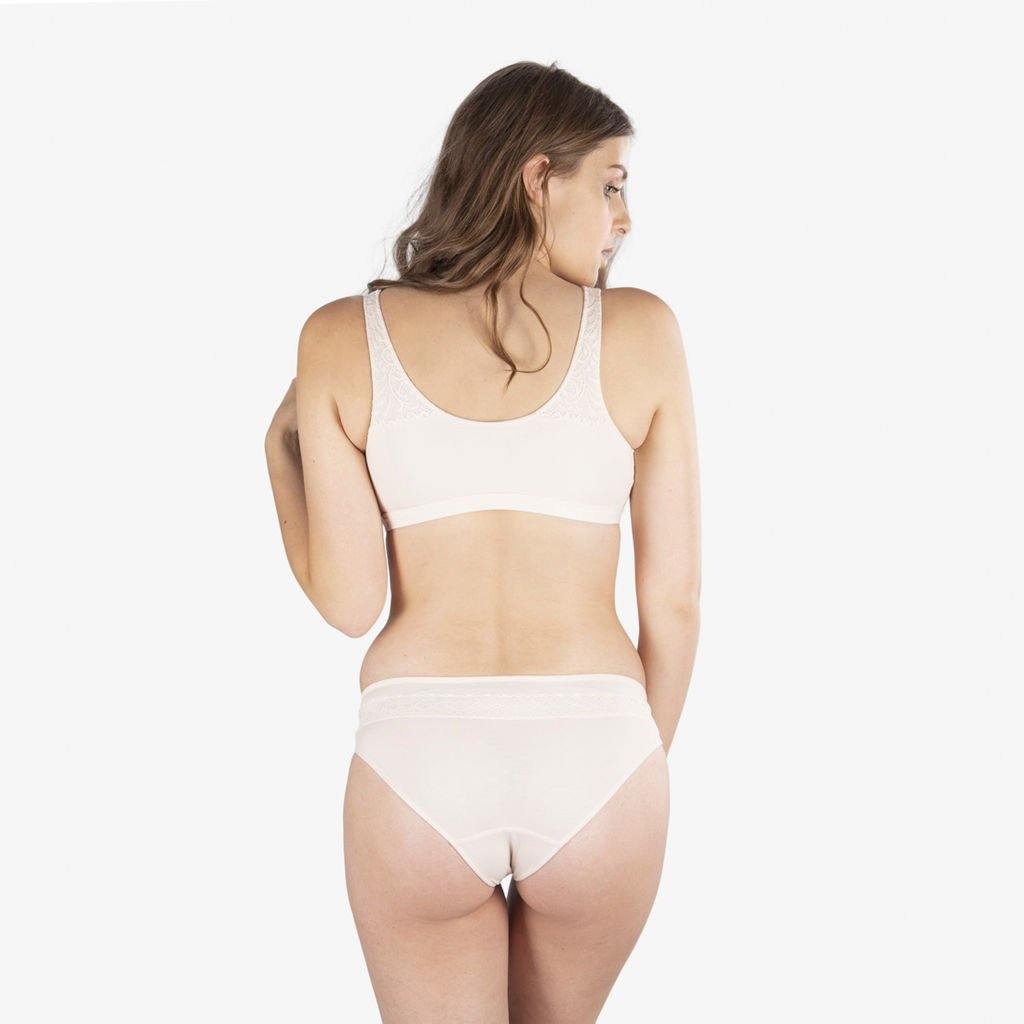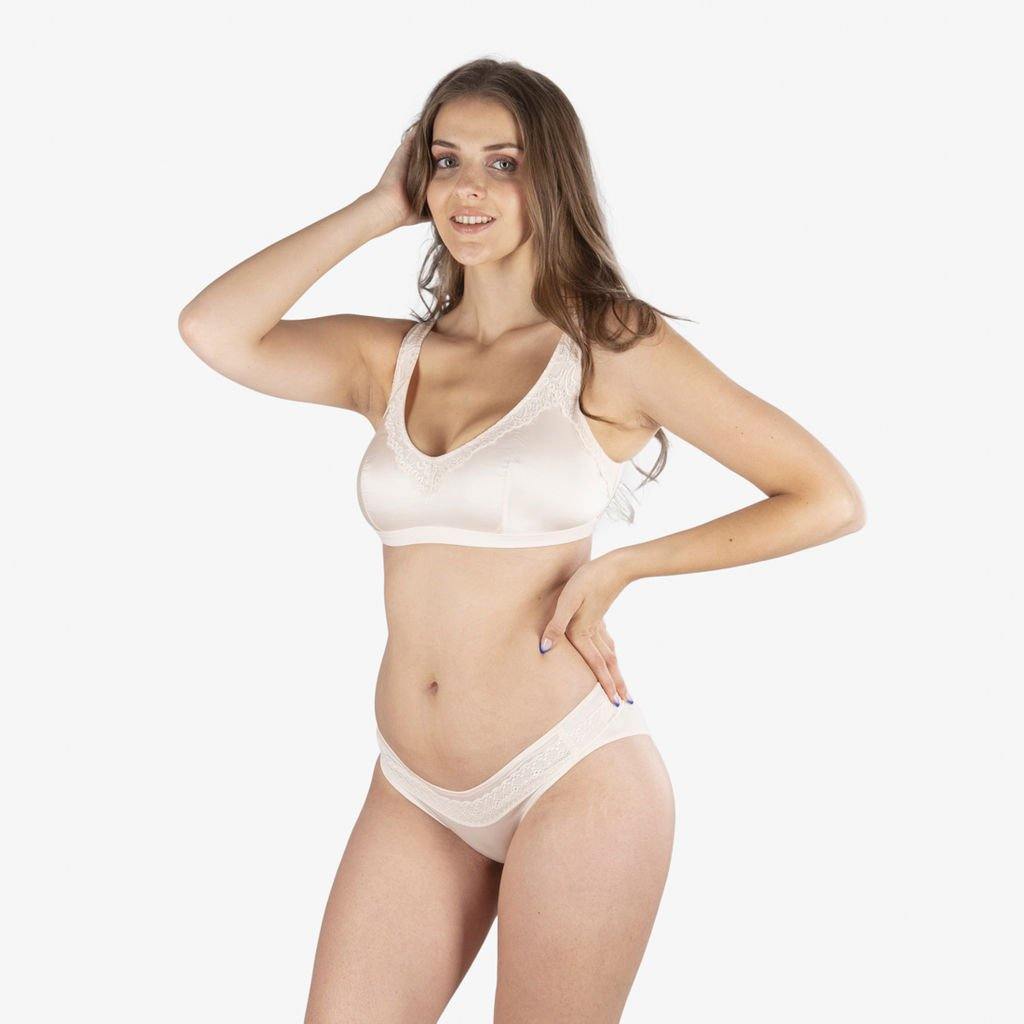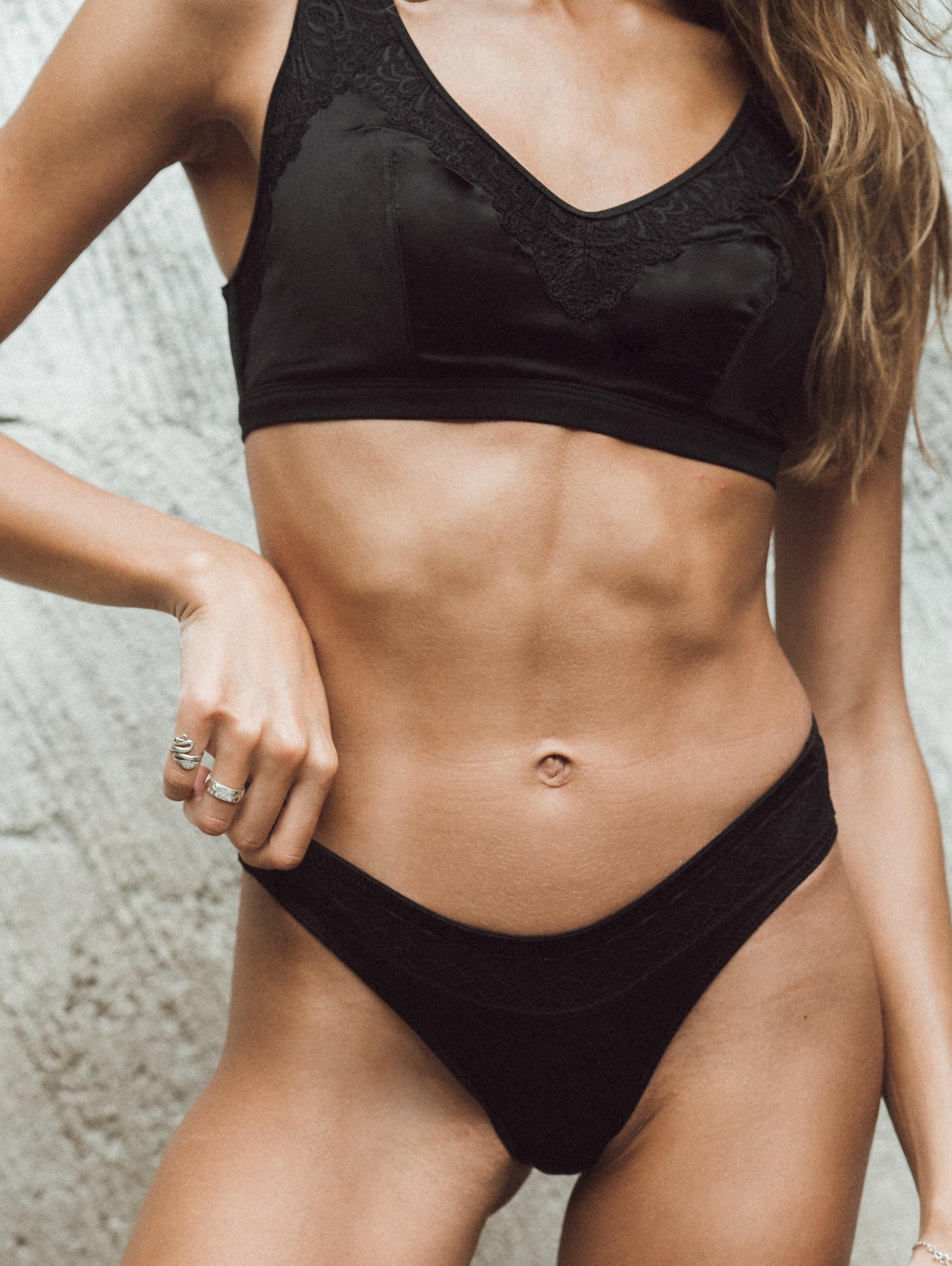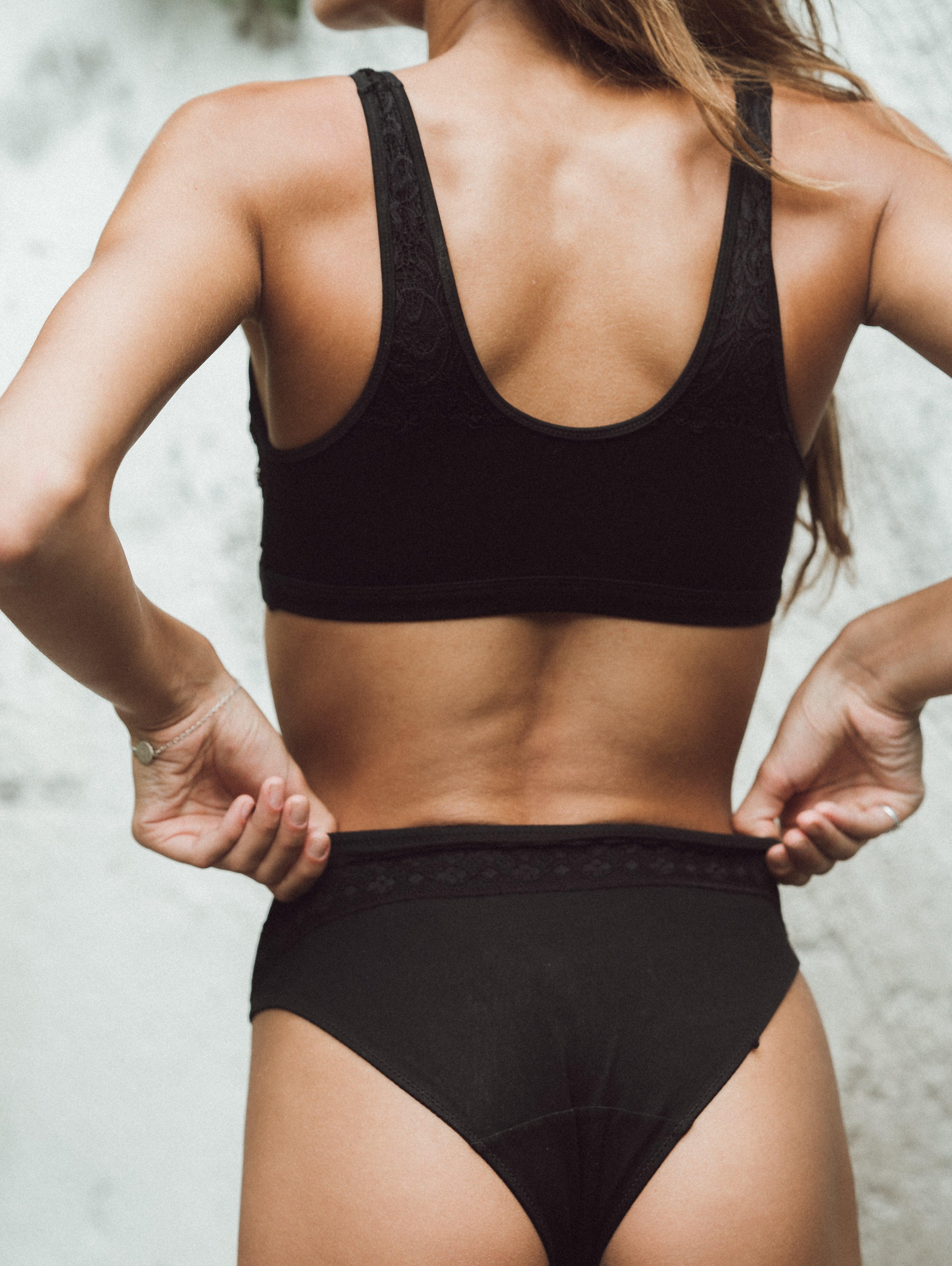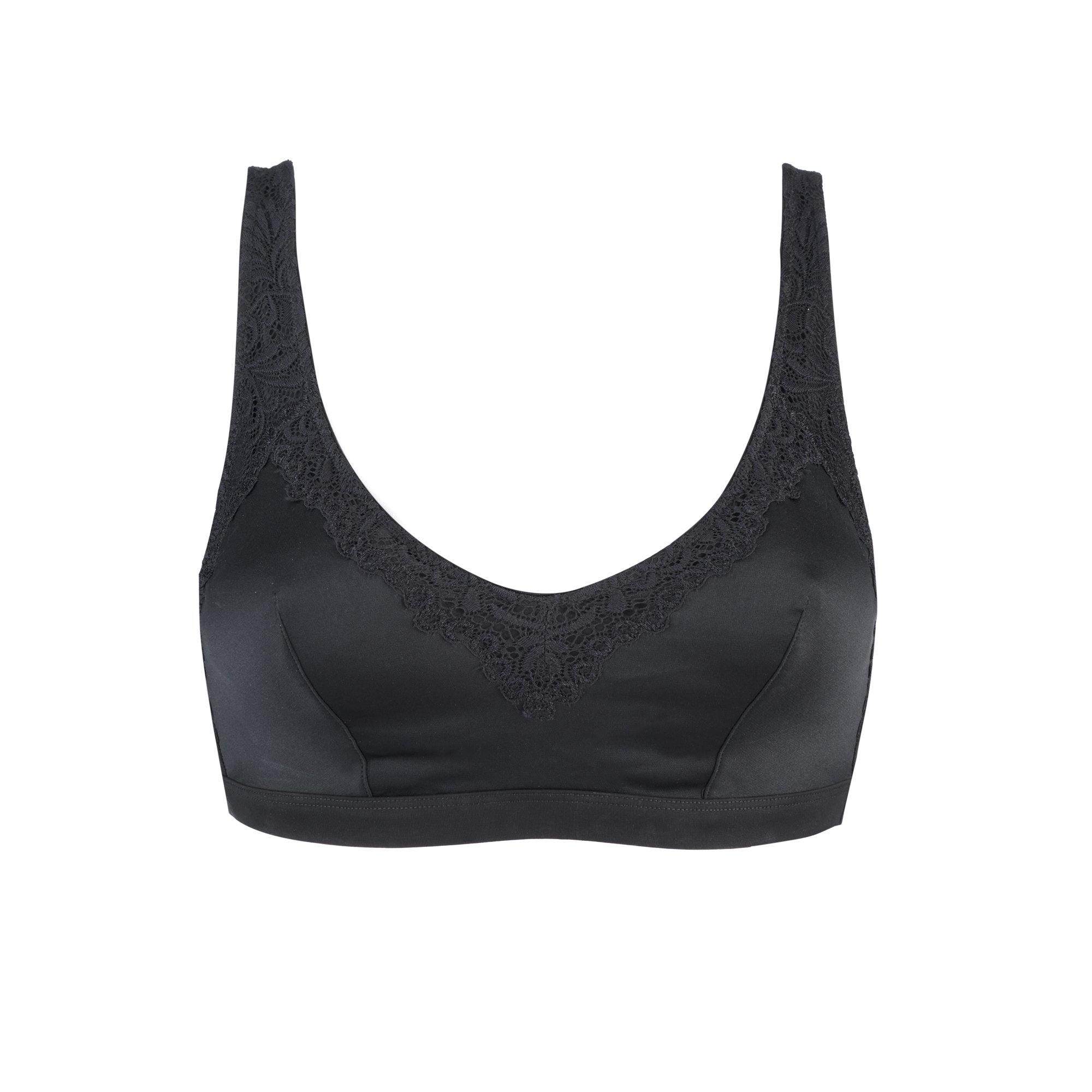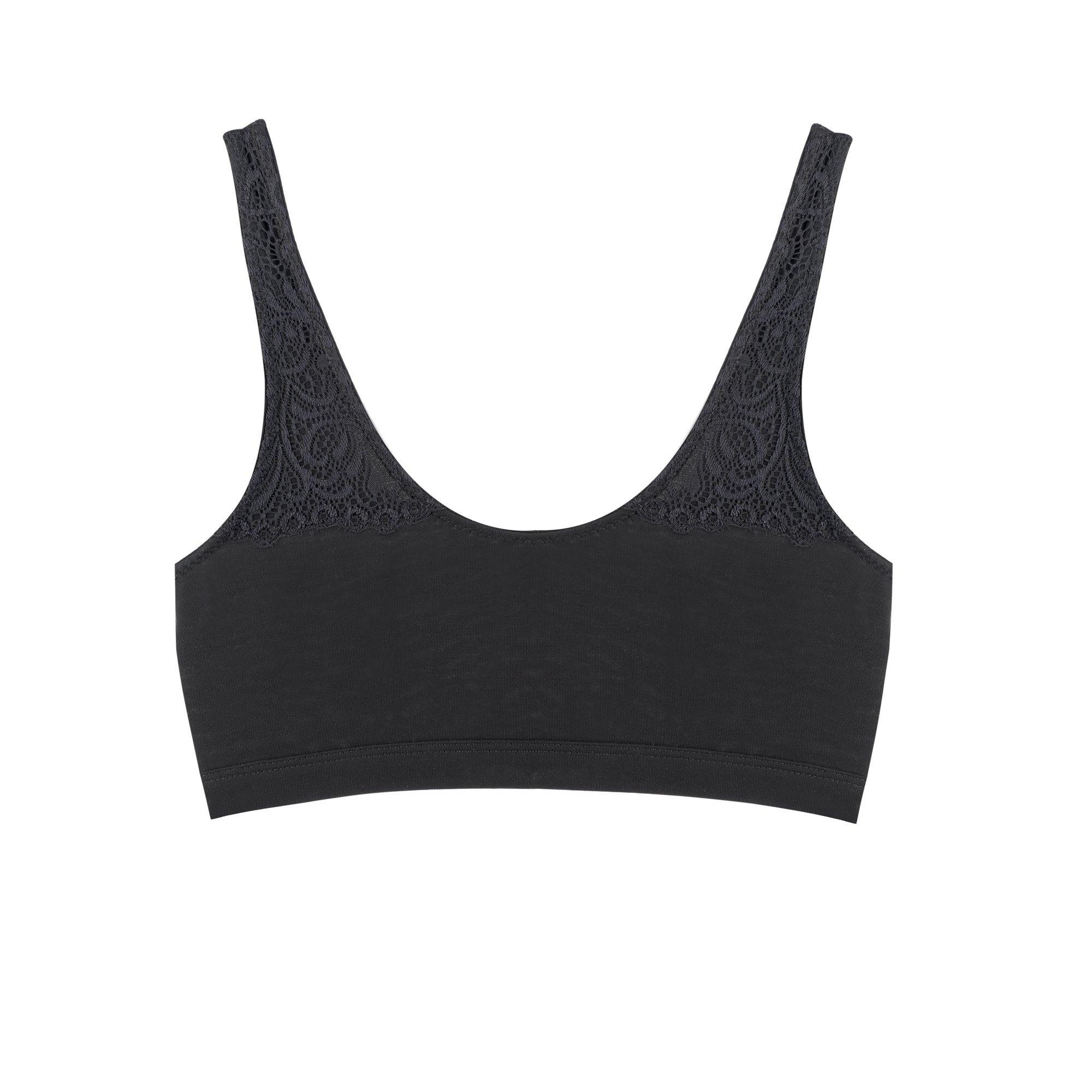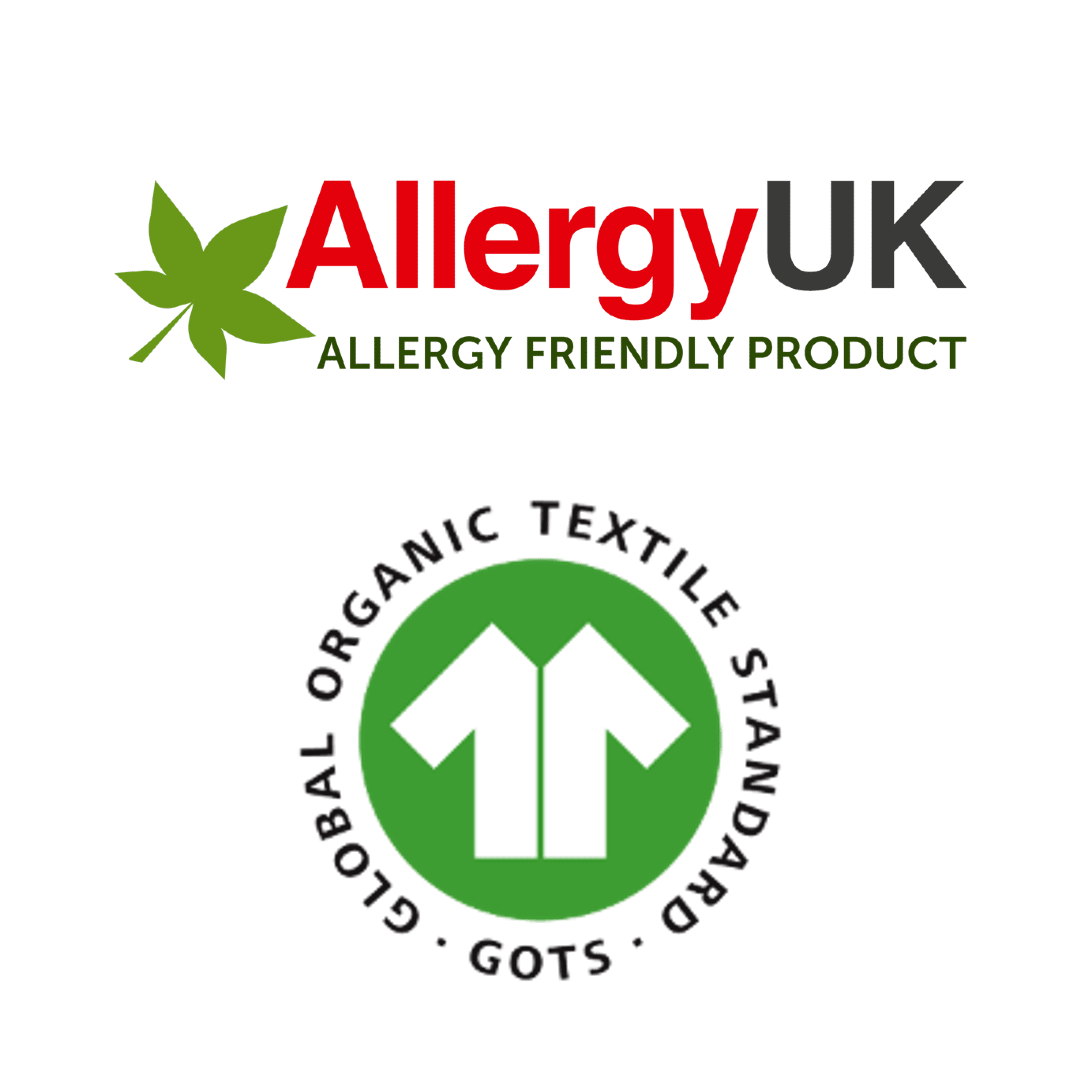 Back Support Full Coverage Wireless Organic Cotton bra (Champagne & Black)
Material:
Body Fabric:

 

Silk-Cotton Blend (78% Organic Pima Cotton, 22% Silk)
Features:
Incredibly soft Pima cotton and lined with cotton blend fabric, highly breathable
Outside layer with 100% smooth pure silk
Elegant cotton lace detail in front
Supportive wireless bra with maximum coverage, compressing your bust and giving it a naturally rounded shape
Recommended by Breast Surgeon
Non-wired
Non-padded
3. Choose dye-free fabric
Talking of allergic skin reactions, chemicals such as dyes, phthalates, flame retardants, and others, used during the manufacturing process of most underwear products can induce allergic skin reactions in people with sensitive skin. Part of this problem can be avoided by washing new underwear products properly before trying them on. Better still, hypoallergenic underwear products like the dye-free organic cotton underwear products will ensure you don't get to experience any skin reactions and irritations that may worsen your eczema or psoriasis.
JulieMay's Pima Cotton & Silk collections that are free from harmful dyes and synthetic fibres:
4. Choose the right size
Size and fit can impact your comfort and experience with any kind of underwear. For bras, find the perfect fit that's not too tight to avoid sweat and oil buildup, especially in the underboob area. The same goes for briefs as well. You don't want something that's too loose but you also don't want one that's too tight to the point where it suffocates your skin or causes wrinkles and sores around your waist area.

Some of the best underwear and lingerie brands usually feature bra size guides prominently on their product description pages. Juliemay does, too. This is to ensure you only end up with something that fits nicely, anything else can cause another problem.

More Dermatologist Certified Collections for Eczema & Psoriasis: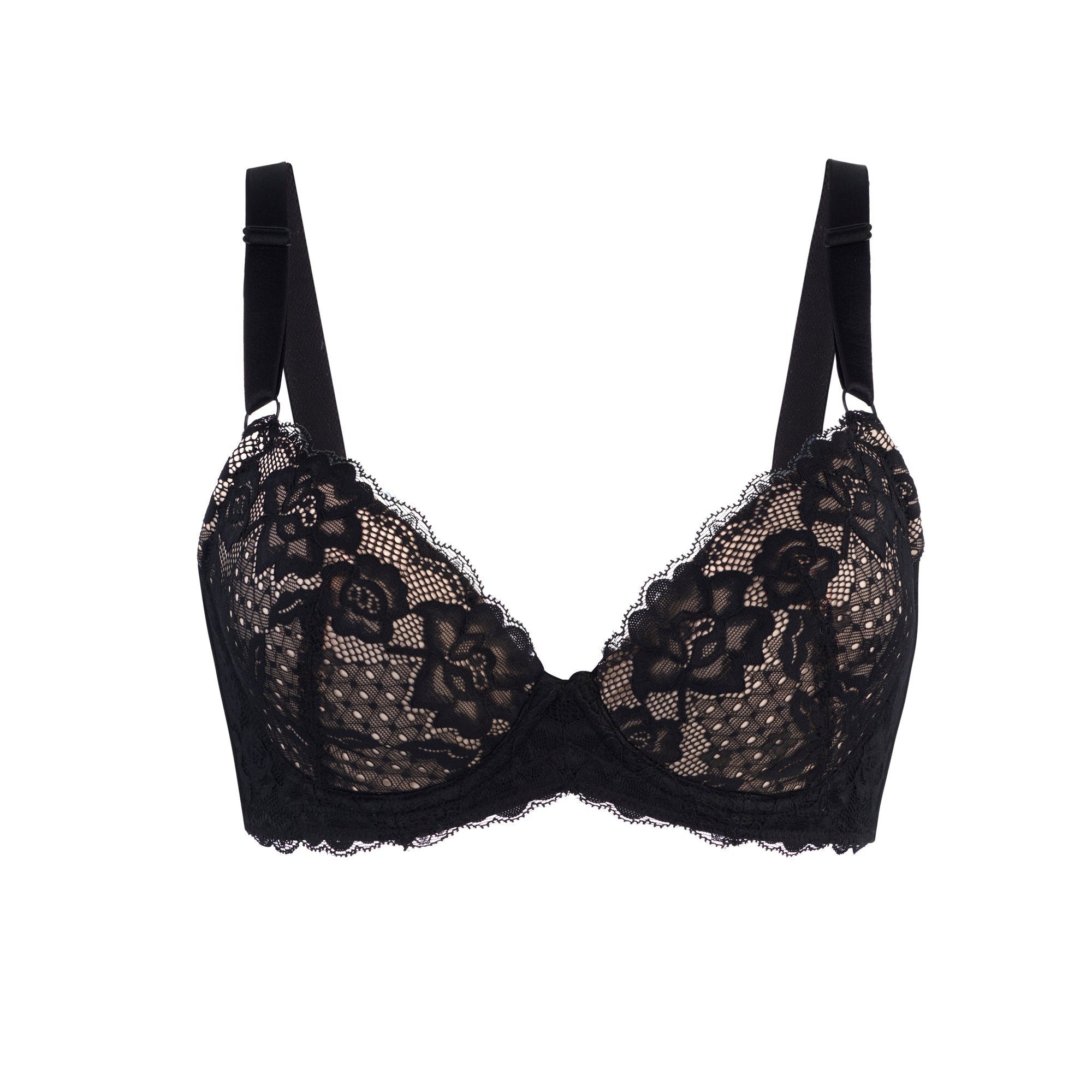 Comfort Bra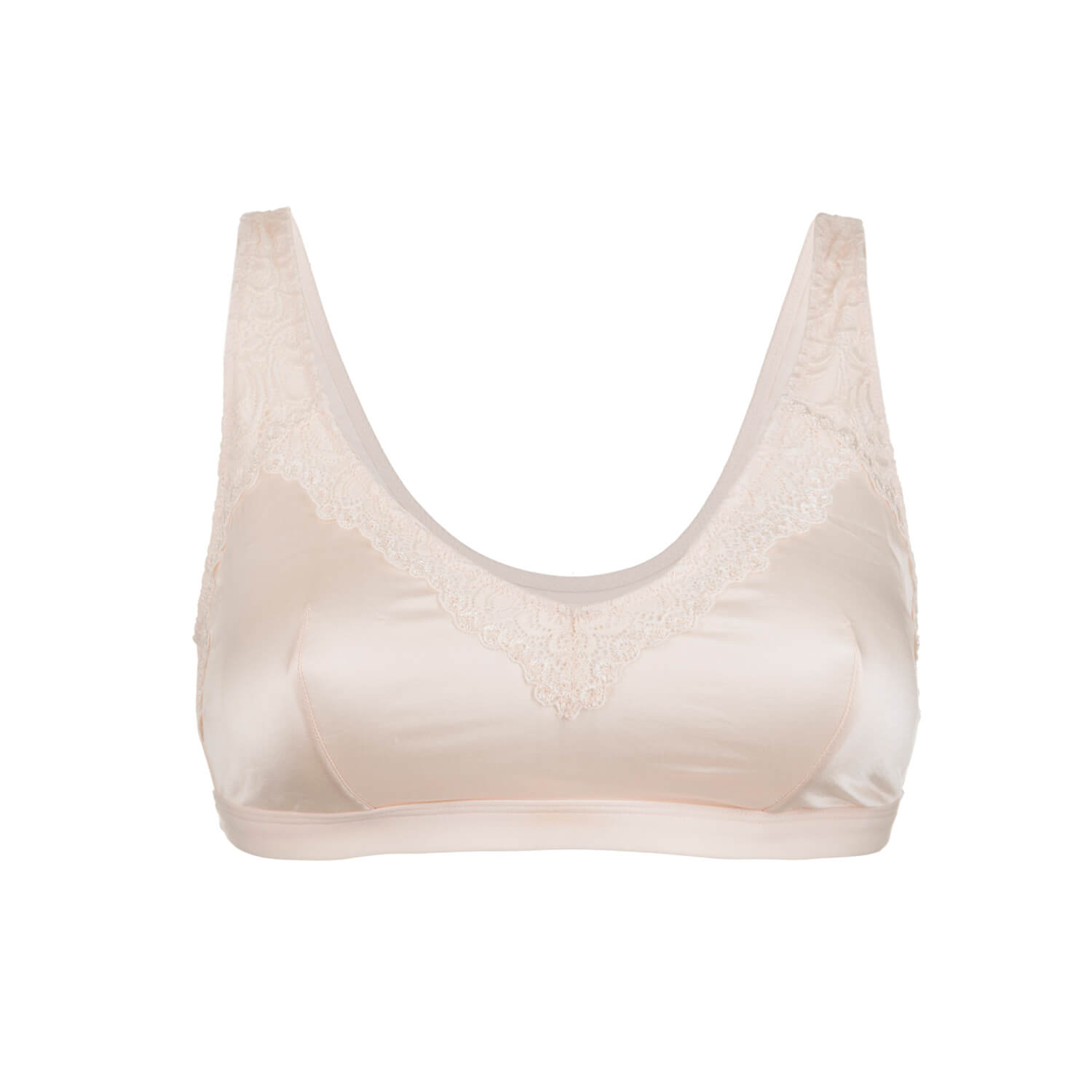 Back Support / Sports Bra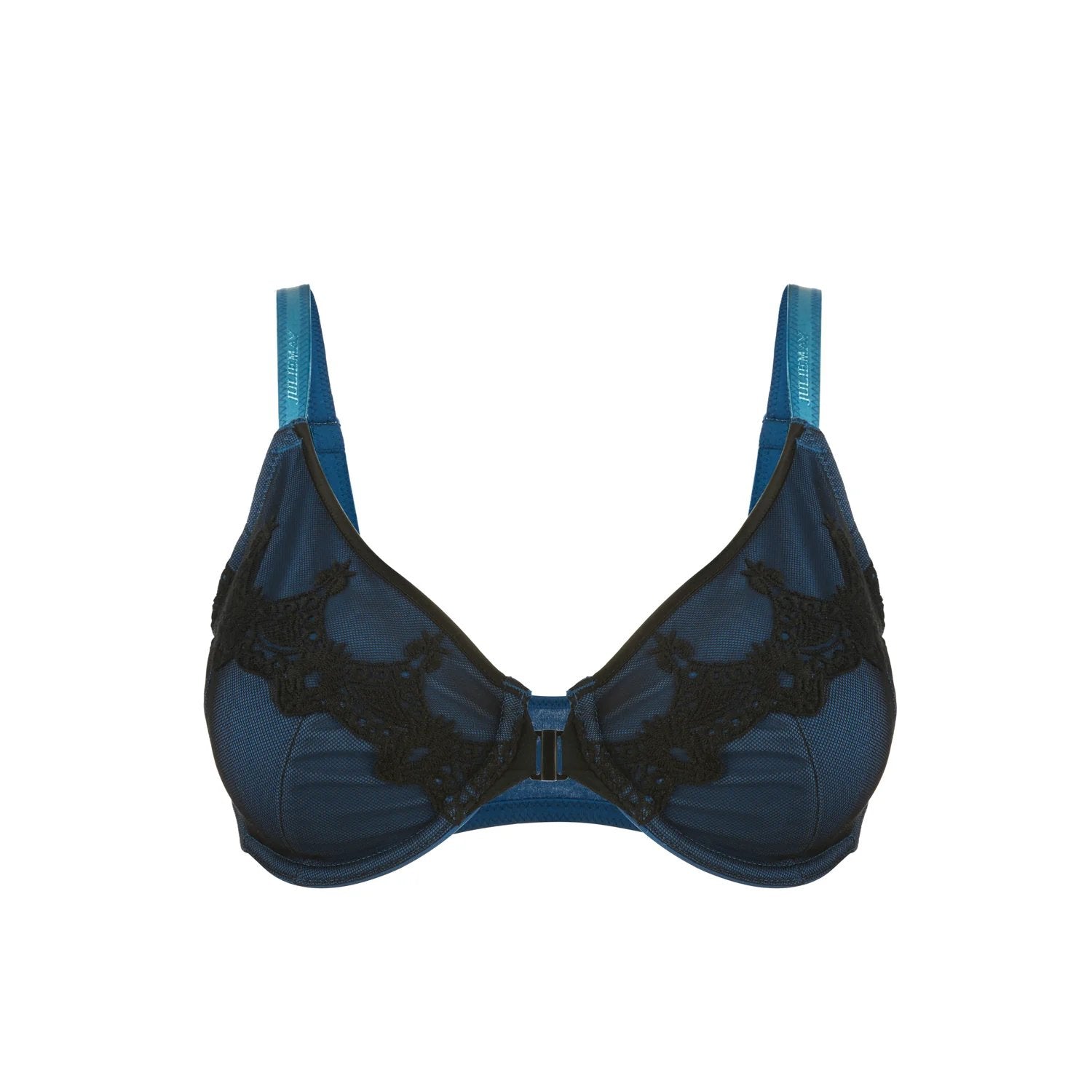 Front Fastening Organic Cotton Bra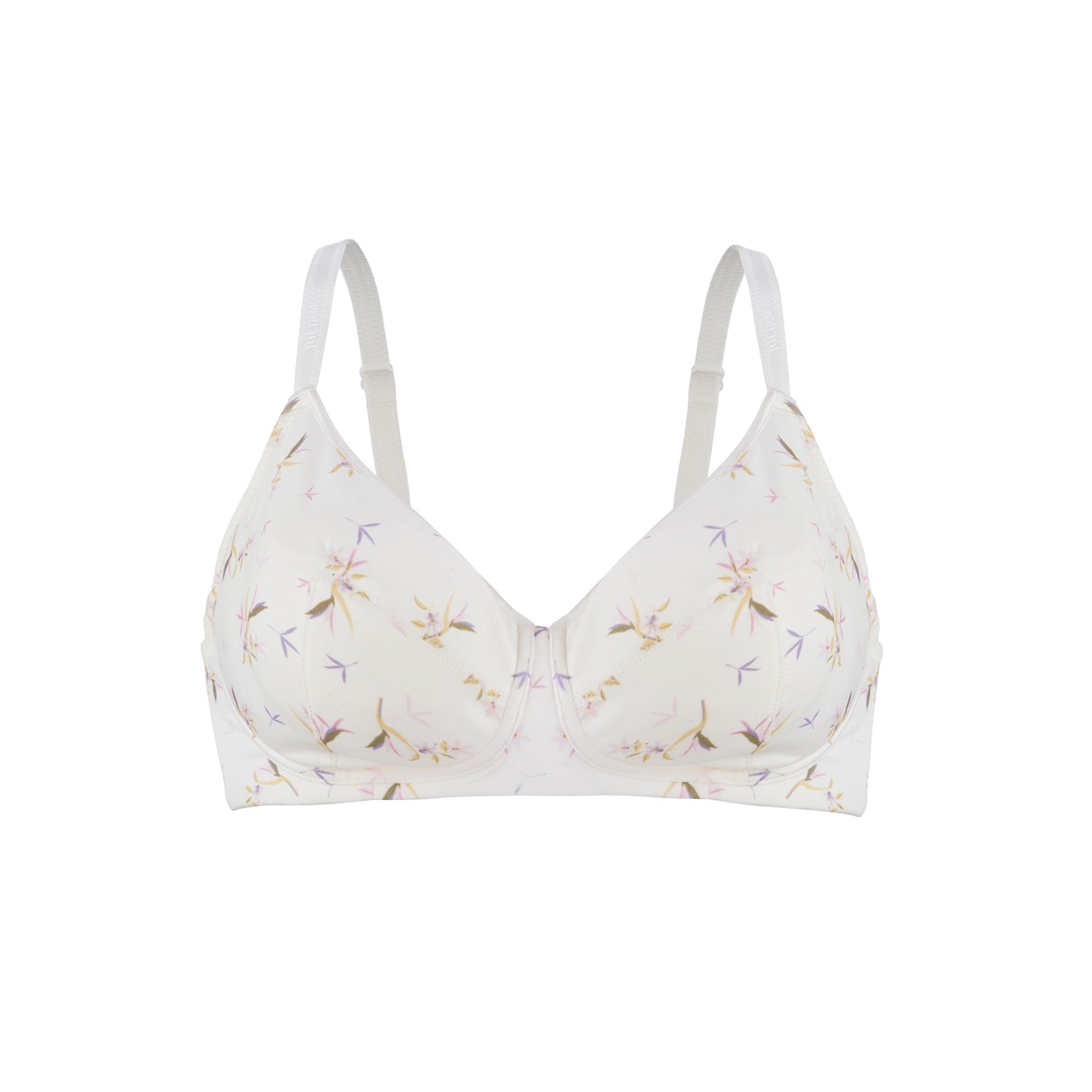 Non Wired